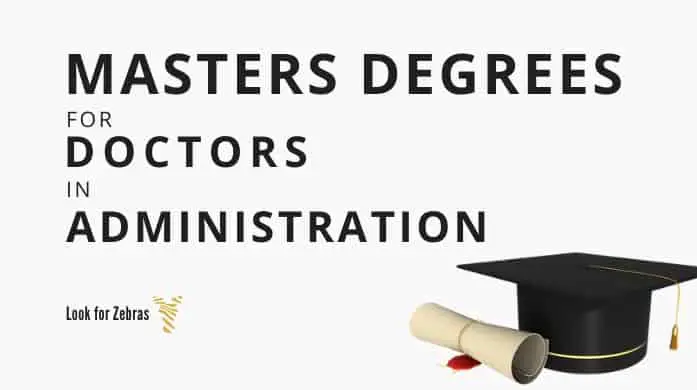 This article covers the main purposes, similarities, and differences between the various masters-level degrees in healthcare management.
It's so easy to get into the grind and fall into the trap of "working for the weekend." If this happens, the entire year can go by and all you'll have to show for it is one year's salary. One year's salary for a physician is nothing to scoff at. But what if you could end the year with a lot more? Here's how to get started on an ultra-effective, super-fulfilling professional life in the new year.
read more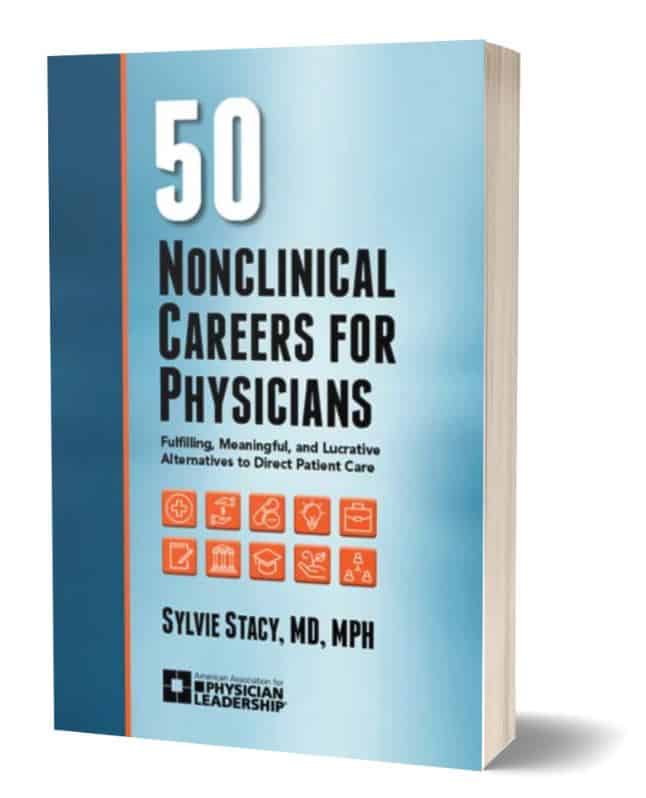 Which non-clinical career is right for you?
Take our quiz to find out!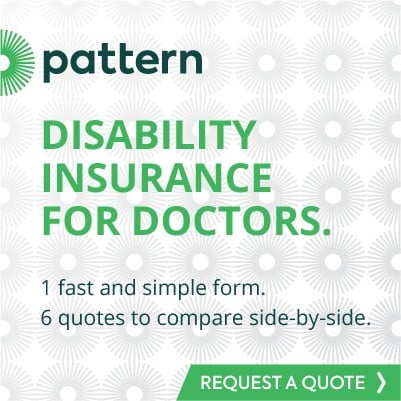 Truveris is a digital health company that partners with employers, brokers, and pharmaceutical companies to dramatically improve people's ability to...
read more
Get hired. Give your resume an overhaul.