Management consultants are experts in their field who advise organizations on improving their business operations and help them find new opportunities for growth. A client organization hires them for an agreed period to advise on various issues, such as organizational development, strategy, process improvement, and organizational change management.
They are not a replacement for managers but rather an enhancement to the management team. Management consultants come from various backgrounds and industries, but they all have one thing in common – they know how to analyze data and use it to solve problems.
Usually, management consultants are hired to restructure a company or may be brought in by a company experiencing problems. They spend time with companies, analyze the organization's concerns, and then recommend solutions for those issues. Management consultants can also help companies find ways to increase their profits.
Importance of Management Consultancy In the Healthcare Industry
Management consulting services are important to the healthcare industry because they help healthcare organizations develop and implement strategies that improve their healthcare providers' financial, operational effectiveness, and clinical performance. As a result, management consultants lead the healthcare sectors to better patient care and organizational transformation with a new perspective.
Management consultants are known for offering expertise in leadership development, strategic planning, and financial analysis. They are often hired by hospitals, clinics, and other healthcare facilities to help them make decisions about their resources and plan for long-term growth. Moreover, they provide advice on improving patient care, increasing efficiency, and reducing costs.
They can also work with you to assess the competitive landscape and analyze the strengths and weaknesses of your healthcare organization. Management consultants have a high degree of knowledge about the industry that they work in, as well as knowledge of other related industries.
Categorizing Management Consulting Firms
Management consulting firms can be classified into two major categories: general management consulting firms and specialized consulting firms.
General management consulting firms provide services to a wide range of clients. These include strategy, marketing, finance, operations, and human resources. On the other hand, specialized consulting firms provide services in specific areas such as the environment or healthcare.
It is important to note that while general management consultancies are generally more profitable than specialized consultancies because they have a larger client base, they also have a higher risk because they do not specialize in any specific field.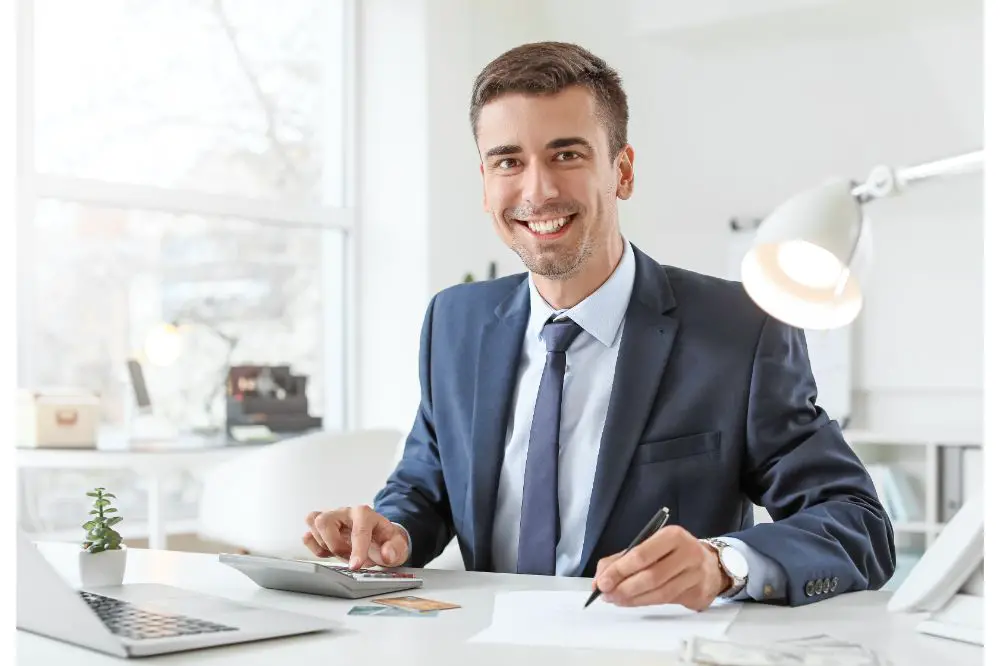 Management Consultancy As Career for Doctors
Doctors are often faced with the question of what to do after completing their studies. The medical profession is demanding, and many doctors choose to take up management consultancy careers.
Transferable Skills
Doctors are trained to diagnose medical problems, provide medical care, and prescribe medications based on the individual needs of their patients. However, doctors do not only have these skills. They also have transferable skills that have been attained during their medical training. They are drawn to management consultancy careers due to the following skills:
The ability to analyze data and make decisions based on evidence.
The ability to think strategically and identify opportunities for improvement.
A global mindset is important when working with clients across different countries and cultures.
A sense of purpose stems from being able to help people make better decisions about their lives.
Similarities
A doctor's job is similar to a management consultant's in many ways. Both doctors and consultants need to be able to empathize with people and understand their needs. They also need to be able to take action: doctors prescribe medication and consultants provide advice on improving a company's performance.
Doctors have a lot of similarities with management consultants. They both work long hours, are in high demand, and have a demanding lifestyle. The main difference is that doctors work in the healthcare industry while management consultants usually work in other industries such as technology or finance.
Differences
The main difference between being a doctor and being a management consultant is the level of responsibility they have to take on. Doctor has an obligation to take care of their patients, while management consultants do not have this same responsibility. On the other hand, management consulting jobs come with many benefits, such as access to the latest technologies and expertise in other industries that doctors might not have access to in their current job position.
Additionally, doctors often find that the work in management consultancy is more fulfilling than what they did in the medical field. They enjoy using their analytical thinking skills for new challenges instead of solving the same problems daily. However, management consultants have to learn about new industries each time they switch jobs, which is not an issue for doctors because they already know everything about healthcare.
Factors for Transitioning Career Path
Doctors are often well-versed in the science of their field. This knowledge can be used in a management consultancy role to solve complex problems and help businesses make better decisions. There are many reasons why doctors might want to transition into management consultancy.
The medical profession is not always as stable as it might seem. Doctors often work in high-pressure environments and must be able to make quick decisions, which can be difficult when they are tired or stressed. There is also a risk of burnout from the emotional strain that comes with seeing people at their worst daily.
Doctors who feel the need for change are often drawn to management consultancy because it offers more stability, less pressure, and a more varied workload (though this can also lead to less variety). In addition, management consultants work with different clients and industries, meaning there is always something new for them to learn about. There are also opportunities for doctors who want to specialize in certain areas of expertise like HR or finance.
How Do Doctors Transition From Medicine to Management Consultancy?
Transitioning from medicine to management consultancy is a difficult process requiring much research and preparation. Doctors should know their skills and network and understand the job requirements before leaping. They can use their medical knowledge, and experience in leadership, communication, and teamwork to make a successful transition.
Doctors should first research the job market and determine the skills needed for their desired careers. Furthermore, doctors should prepare themselves with knowledge about management consulting and the skillset they will need to succeed. They should also ensure they have a contact in the industry who can help them get started on their career change.
Networking is also important, so doctors are suggested to attend such networking events and connect with people in the desired industry. They should also slim down their CV to be more concise and focus on relevant skills. In addition, their profile should stand out from the crowd by having an interesting cover letter and being proactive about following up with potential employers. Finally, they need to evaluate and know their skills and what benefits they could bring to the company.
Conclusion
As you can see above, transitioning from medicine to management consultancy is difficult for doctors, but it is possible with the right skill set, drive, and determination. If you feel that you would like to pursue management consulting, you now have all the information you need to do so.