These companies hire physicians for unconventional roles
The organizations listed below – to the best of my knowledge – hire physicians (and, in some cases, other medical professionals) for non-clinical jobs, consulting or part-time work, remote employment, or other opportunities we feel are of interest to the L4Z audience.
Did I miss any you think should be included?
Non-clinical Careers
Not sure which industry is the best fit for you? Read about 19 exciting non-clinical job types for physicians and medical professionals in various fields.
Get Job Opportunities
Sign up for The Stampede to receive a weekly digest of job opportunities with these and other innovative organizations that hire physicians for unconventional roles.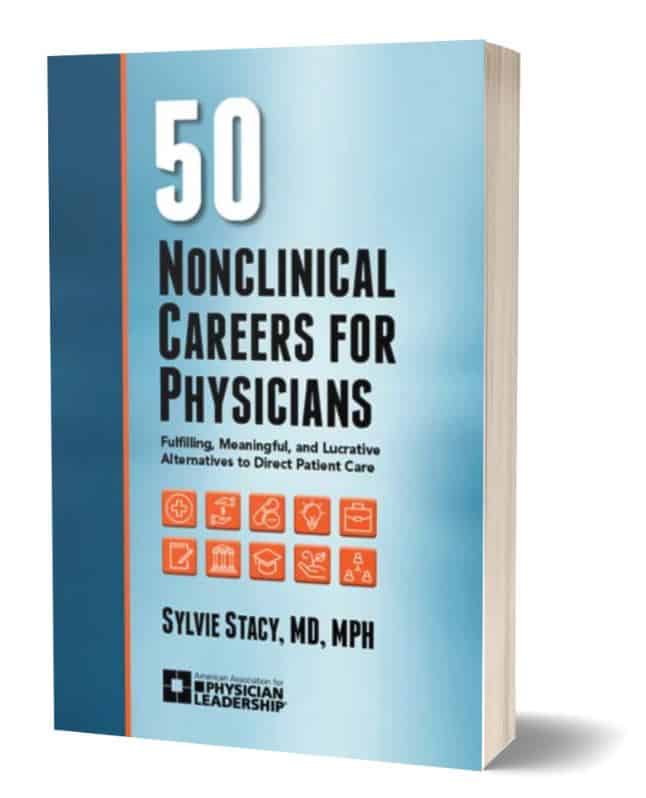 Which non-clinical career is right for you?
Take the quiz to find out!
Adventist Health is more than an award-winning health system. We provide whole-person care to our communities and champion the greater good - from...
read more
Get hired. Give your resume an overhaul.