Getting started on the path to a fulfilling career.
"I'm not sure where to start."
It's one of the most common things I hear from physicians who want to make a change in their career. Changing jobs, escaping from a toxic workplace, figuring out what you really want to do with your life… all this can be intimidating. Take it one step at a time. Start with the resources below.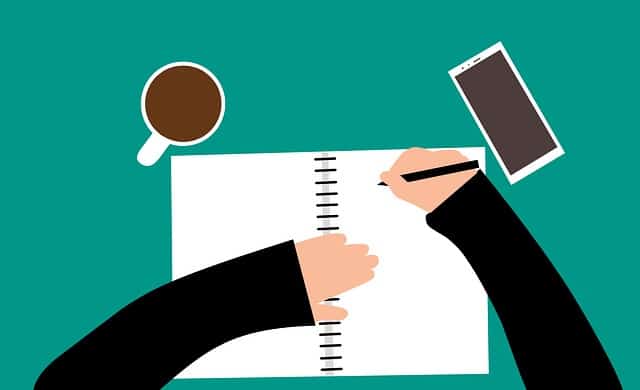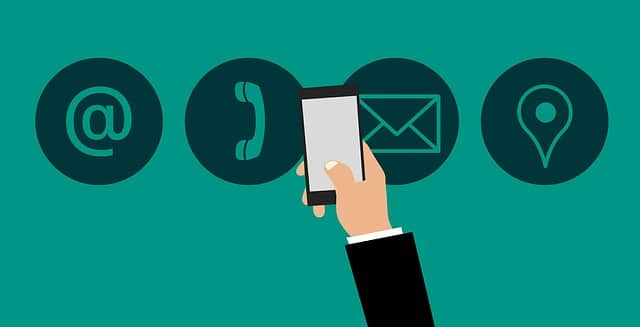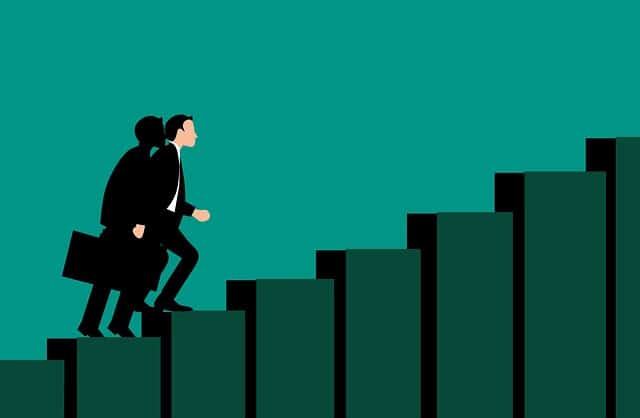 ---
Then what?