Look for Zebras
Helping physicians and medical professionals cultivate fulfilling careers through information, inspiration, job opportunities, and career pivot services.
According to Lewis Thomas, "Doctors, once dressed up in one professional costume or another, have been in busy practice since the earliest records of every culture on the earth. It is hard to think of a more dependable or enduring occupation, harder still to imagine any future events leading to its extinction."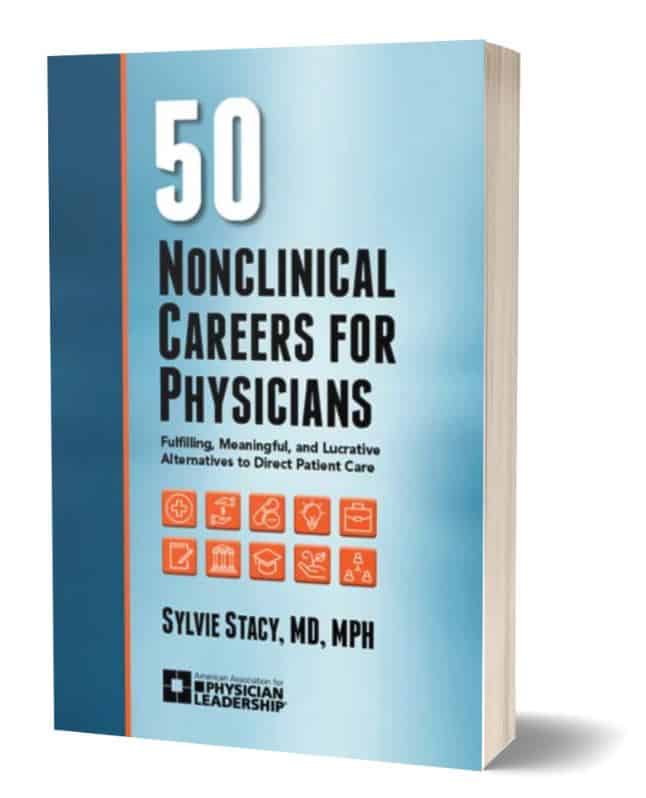 They say when you hear hoof beats, look for horses.
But when it comes to your career in medicine, look for unique opportunities, look for jobs that meet your needs, look for fulfillment…
Information and inspiration to reach your professional goals:
Which best describes you?