Look for Zebras
Helping physicians and medical professionals cultivate fulfilling careers through information, inspiration, job opportunities, and career pivot services.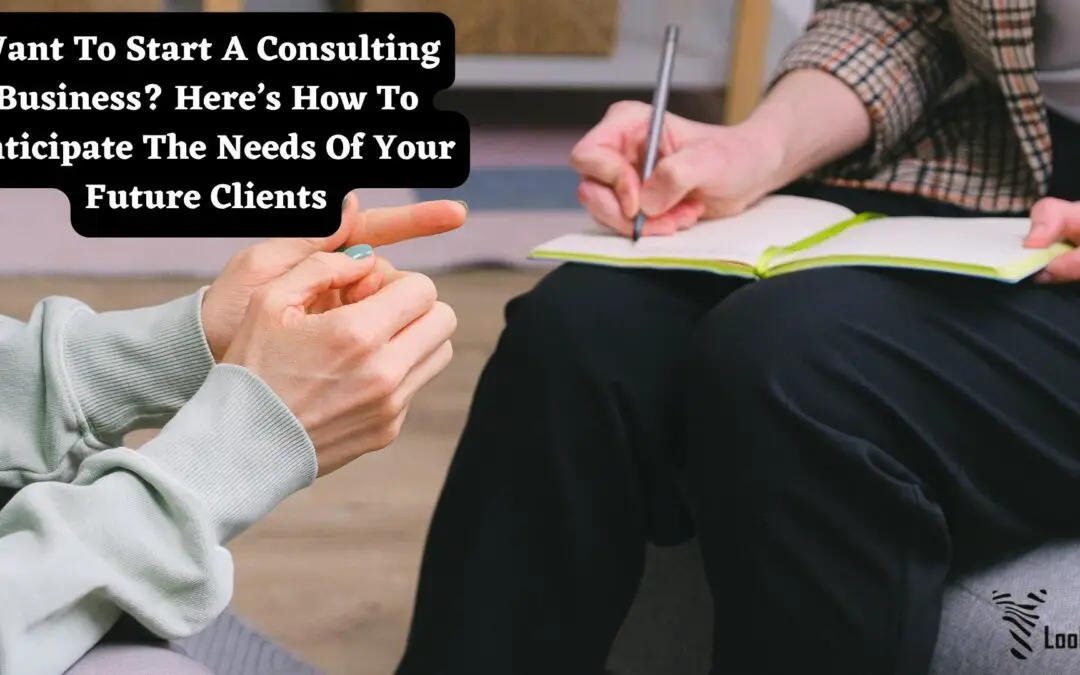 Most businesses need consultants to enable them to handle the complex problems of their businesses. According to a Harvard business article, consultants earn more than US$ 2 billion in the US every year. Management Consulting encompasses a broad range of activities...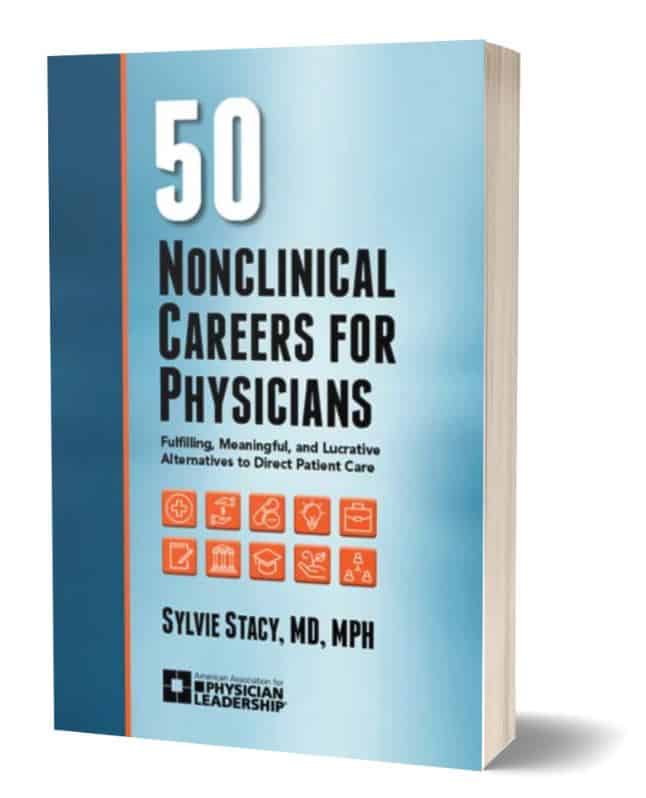 They say when you hear hoof beats, look for horses.
But when it comes to your career in medicine, look for unique opportunities, look for jobs that meet your needs, look for fulfillment…
Information and inspiration to reach your professional goals:
Which best describes you?