Look for Zebras
We help physicians and medical professionals cultivate fulfilling careers through information, inspiration, job opportunities, and career pivot services.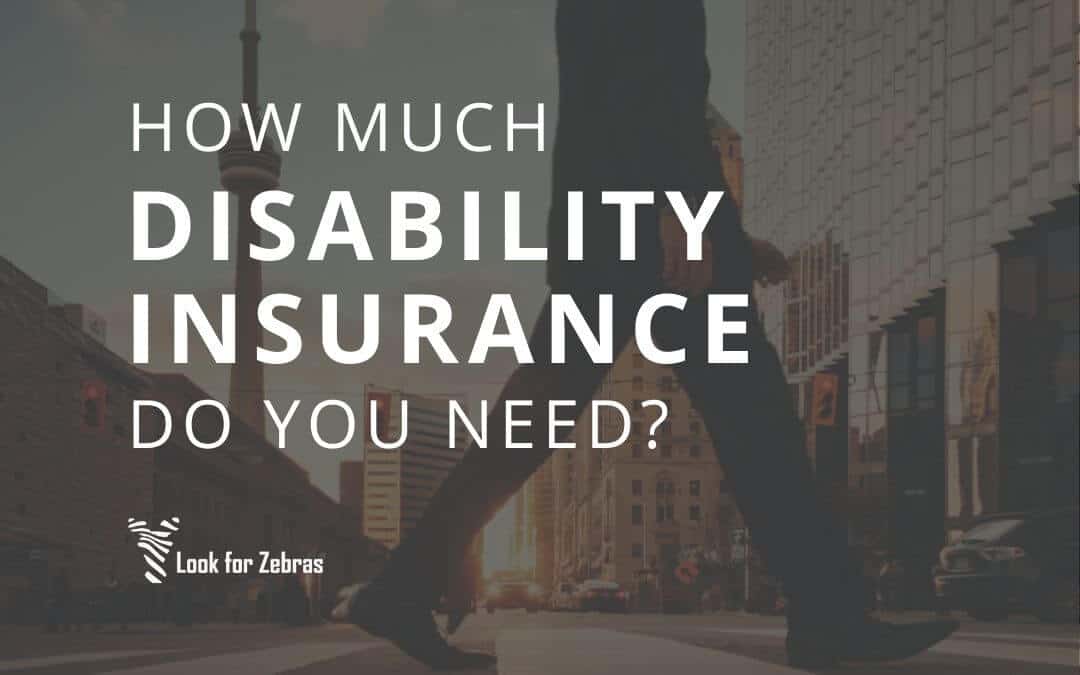 One of the toughest questions faced by physicians when buying disability insurance is how much to get. This article covers how to determine the appropriate amount of disability insurance for doctors, given their unique personal and professional situations.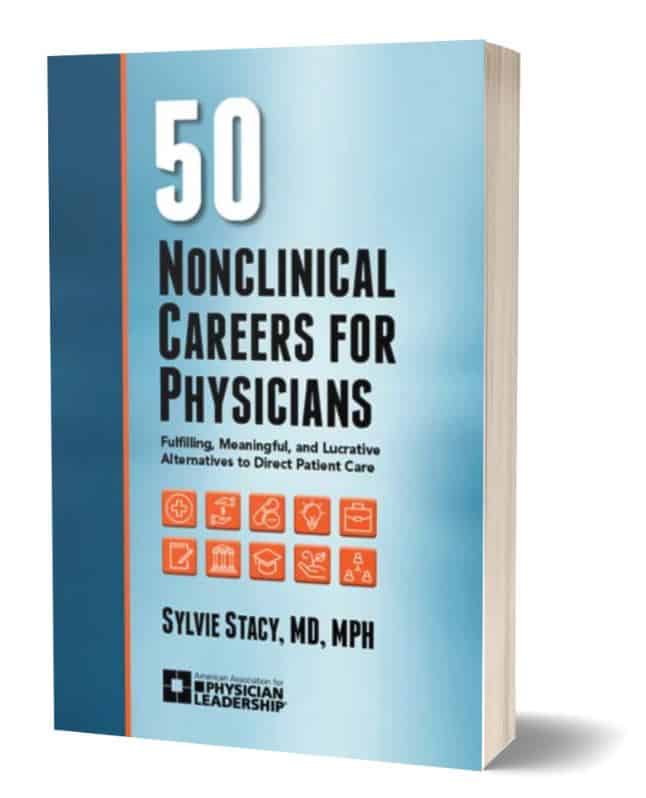 They say when you hear hoof beats, look for horses.
But when it comes to your career in medicine, look for unique opportunities, look for jobs that meet your needs, look for fulfillment…
Information and inspiration to reach your professional goals:
Which best describes you?