Look for Zebras
Helping physicians and medical professionals cultivate fulfilling careers through information, inspiration, job opportunities, and career pivot services.
The Covid epidemic which paralyzed the world economic system also had its impact on the medical profession. The income earned by medical practitioners differs not only by their particular specialty but also by the source of employment (self-employed in practice or...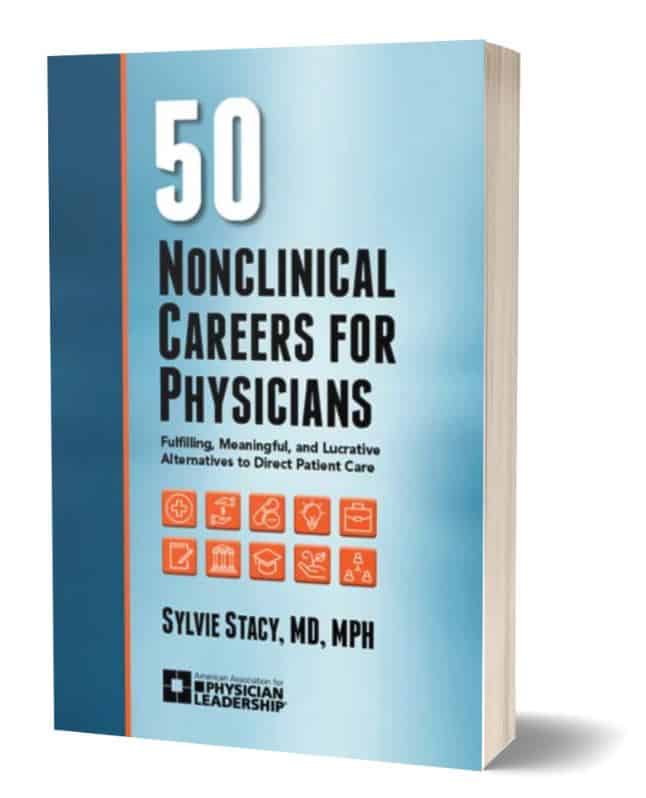 They say when you hear hoof beats, look for horses.
But when it comes to your career in medicine, look for unique opportunities, look for jobs that meet your needs, look for fulfillment…
Information and inspiration to reach your professional goals:
Which best describes you?