Look for Zebras
Helping physicians and medical professionals cultivate fulfilling careers through information, inspiration, job opportunities, and career pivot services.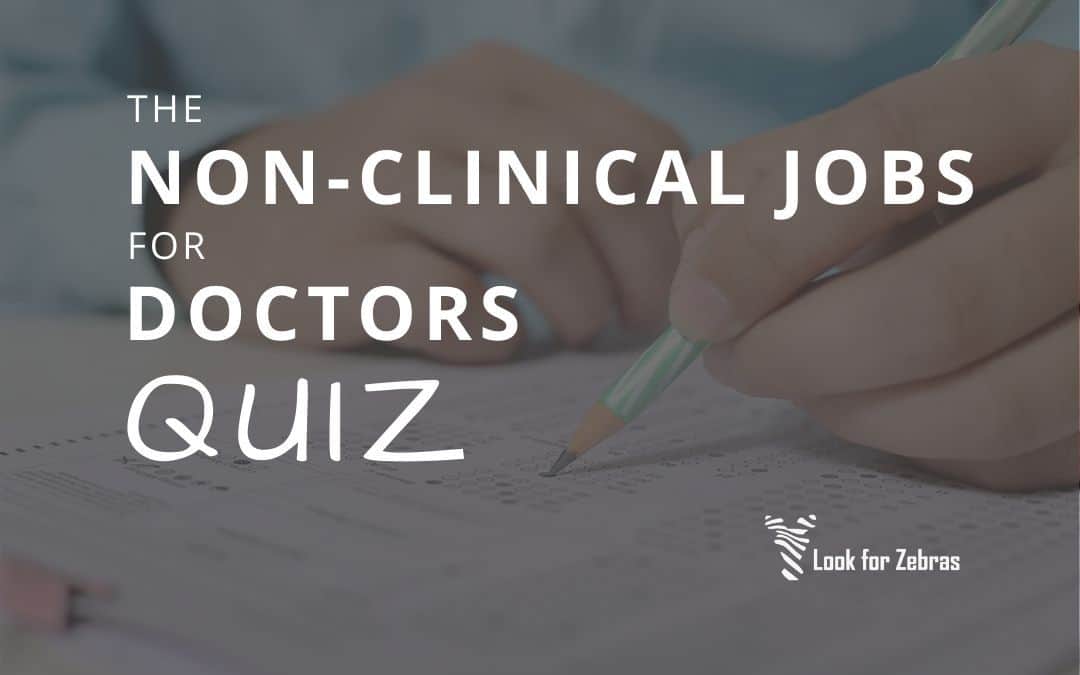 There are more nonclinical jobs for doctors than most people realize. For a physician considering a transition from clinical medicine, it can be tough to even know where to begin in exploring all the options that cover numerous industries, sectors, organization types. This quiz is a great place to start!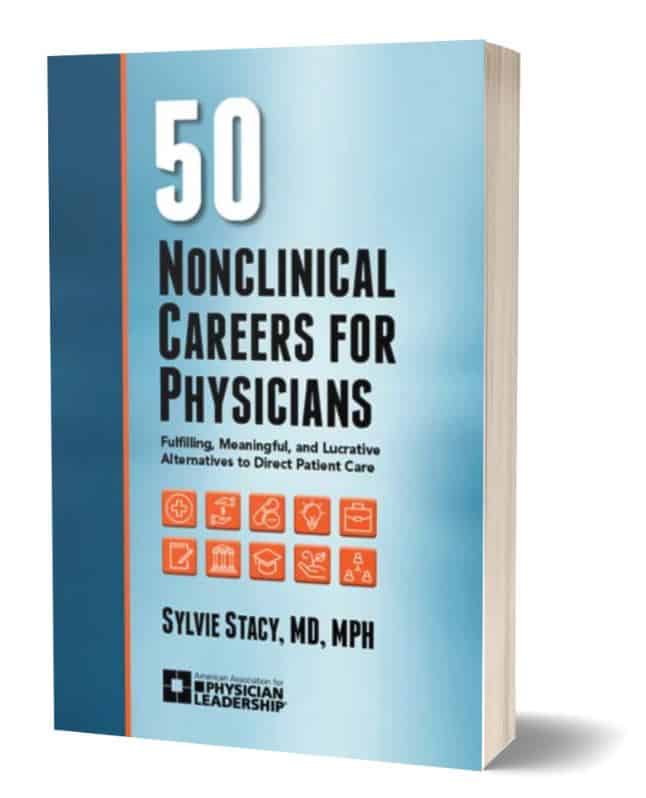 They say when you hear hoof beats, look for horses.
But when it comes to your career in medicine, look for unique opportunities, look for jobs that meet your needs, look for fulfillment…
Information and inspiration to reach your professional goals:
Which best describes you?