Look for Zebras
Helping physicians and medical professionals cultivate fulfilling careers through information, inspiration, job opportunities, and career pivot services.
Physician mortgage loans (also known as doctor loans) have been specially designed with doctors in mind. Doctors often have a massive student loan debt. Plus, their work experience may not reflect their true earning potential, particularly the ones who have just finished their residency. Doctor loans help physicians get as much as $1 million from lenders based on their unique financial needs.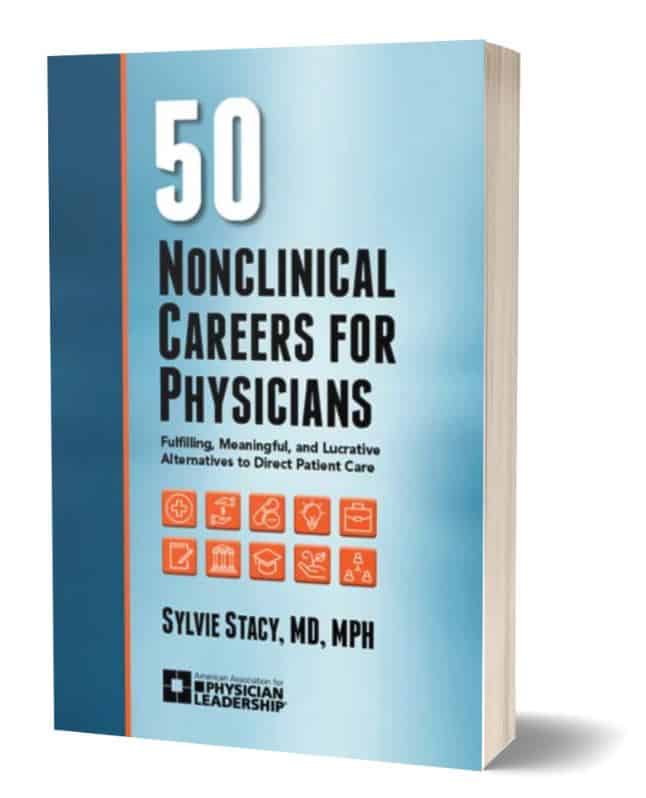 They say when you hear hoof beats, look for horses.
But when it comes to your career in medicine, look for unique opportunities, look for jobs that meet your needs, look for fulfillment…
Information and inspiration to reach your professional goals:
Which best describes you?