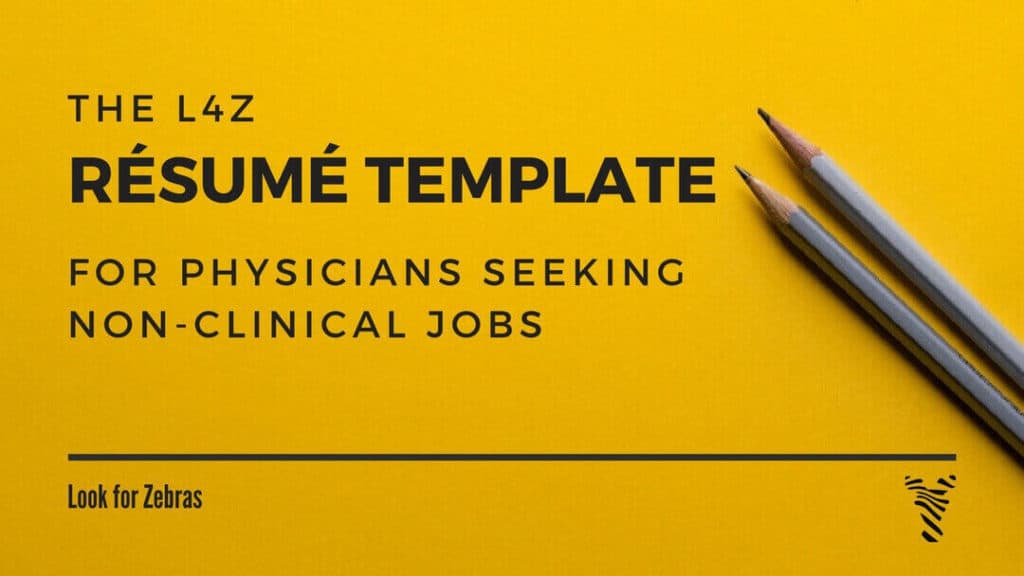 Resume template for non-clinical physicians
We've developed a Word document that you can use to make your own resume, based on our
Writing a Winning Resume Guide for Physicians Pursuing Non-clinical Jobs
. Simply delete the placeholder text and replace with your own information. To make new categories within the document, you can copy and paste a whole section and then change the existing info to meet your needs.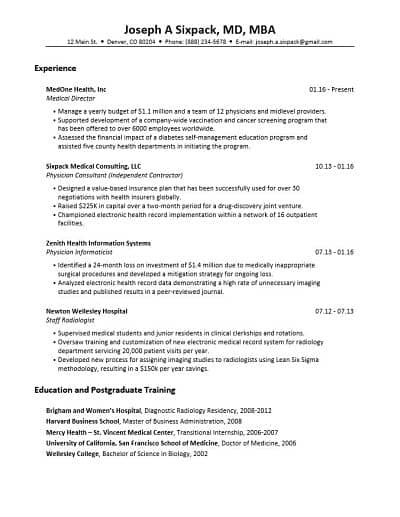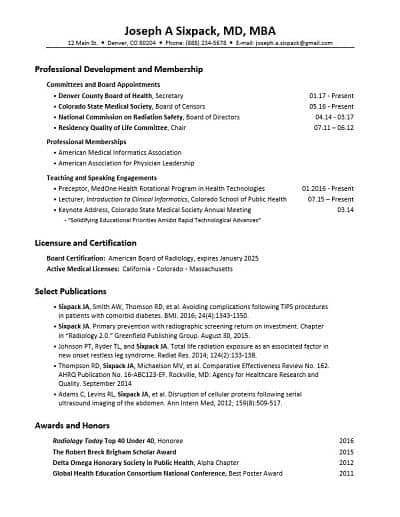 Get started on your resume by downloading the file below
Check out the rest of our series on CVs and resumes:
Here are 6 goals and self-improving activities to consider for the year ahead.
Having a contract is important, especially if you are doing work as a 1099 worker. Here is a personal example of why. In this case, the client refused to pay me – the contractor.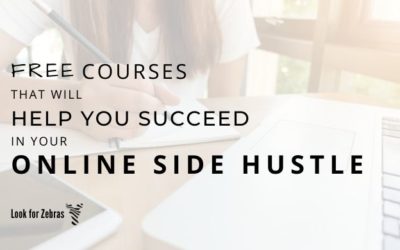 Many physicians lack knowledge on the business side of their side hustles. To fill in the business gaps, here are free online courses related to several aspects of a side gig.