Look for Zebras
Helping physicians and medical professionals cultivate fulfilling careers through information, inspiration, job opportunities, and career pivot services.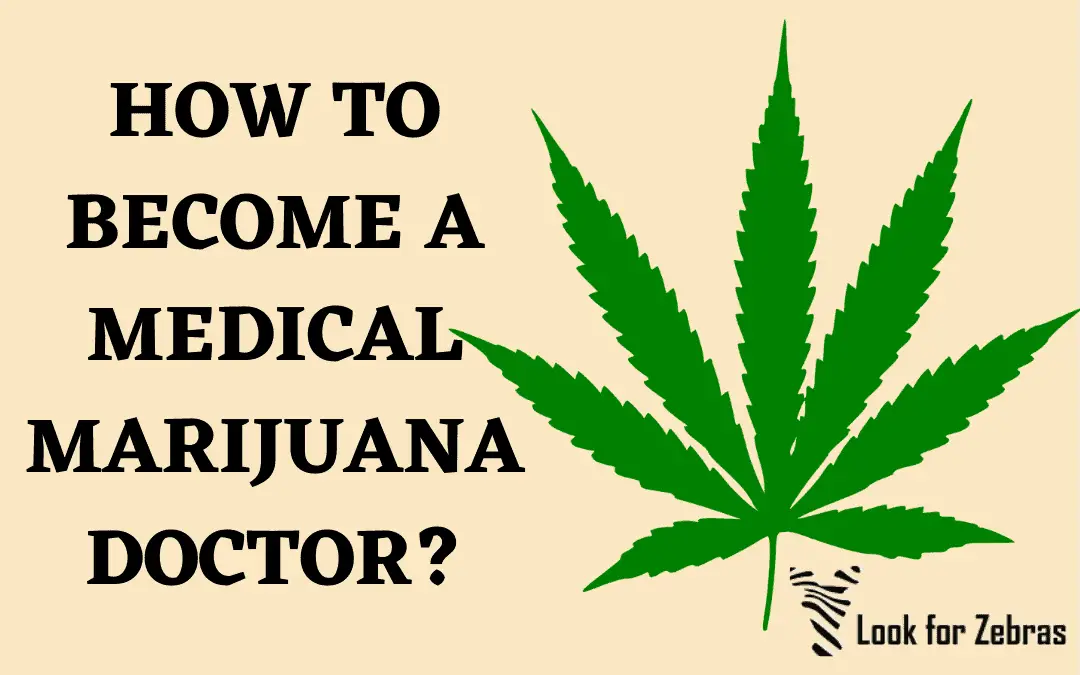 Marijuana has been decriminalized in 36 states in the US and the District of Columbia and gearing up for legalization in many more states. Though it is federally illegal, it has gained popularity due to the medicinal properties and the ability to treat many conditions such as chronic pain, posttraumatic stress disorder (PTSD), seizures, multiple sclerosis, etc.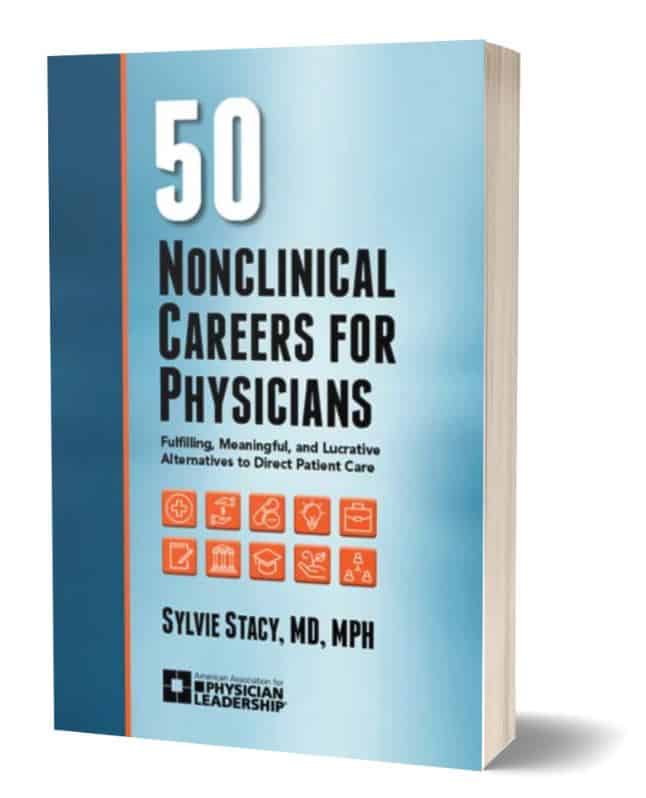 They say when you hear hoof beats, look for horses.
But when it comes to your career in medicine, look for unique opportunities, look for jobs that meet your needs, look for fulfillment…
Information and inspiration to reach your professional goals:
Which best describes you?