Look for Zebras
Helping physicians and medical professionals cultivate fulfilling careers through information, inspiration, job opportunities, and career pivot services.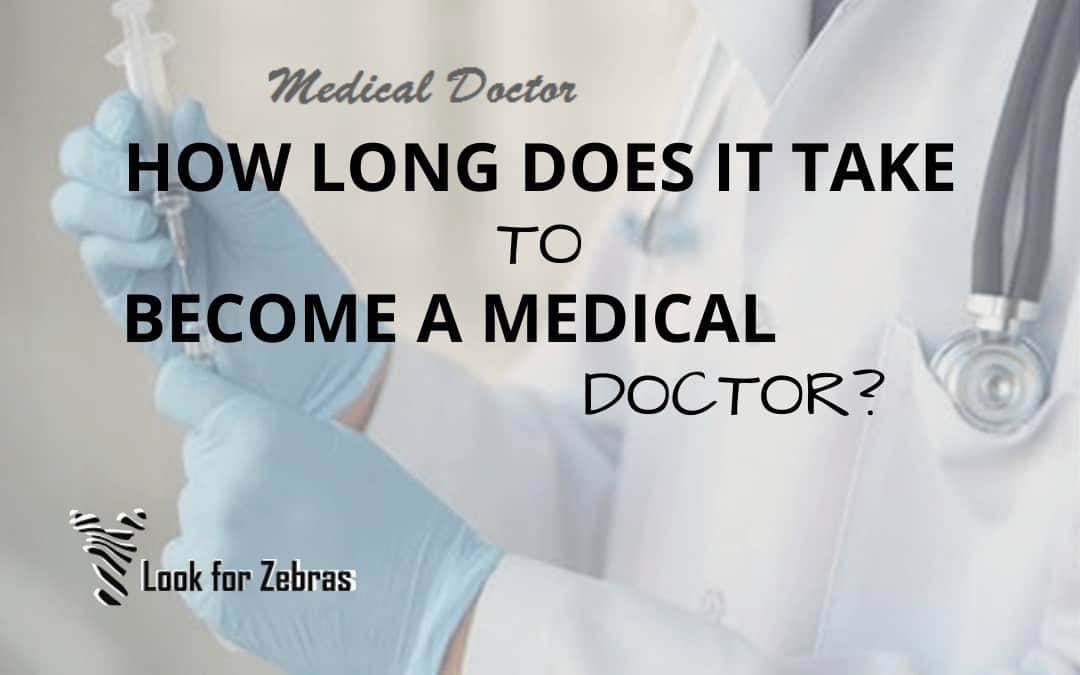 Doctors also referred to as physicians, are the healthcare providers who diagnose and treat patients. That's the easiest definition for defining the doctor's responsibility. They are the most hard-working professional whose main job is to look after people who require care and treatment, which involves great humility with even more risks.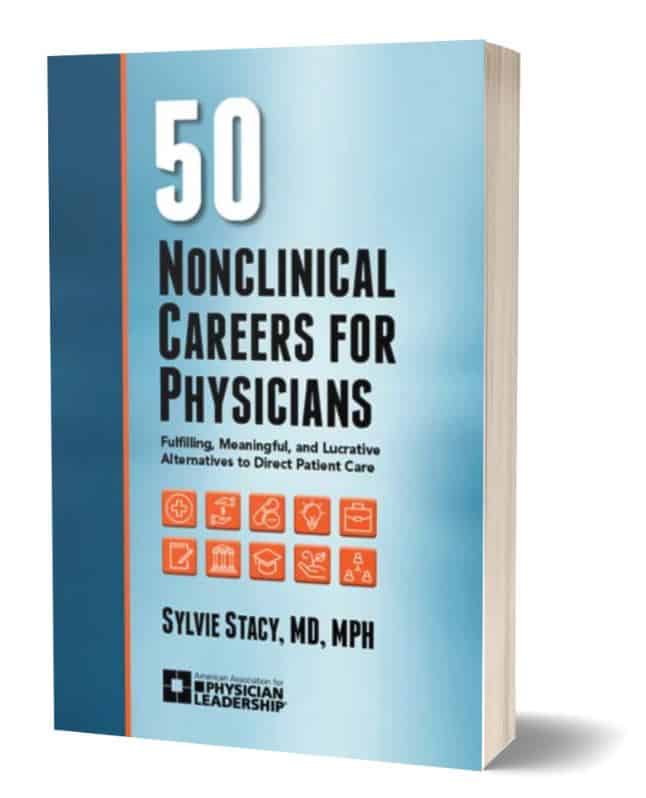 They say when you hear hoof beats, look for horses.
But when it comes to your career in medicine, look for unique opportunities, look for jobs that meet your needs, look for fulfillment…
Information and inspiration to reach your professional goals:
Which best describes you?