Look for Zebras
Helping physicians and medical professionals cultivate fulfilling careers through information, inspiration, job opportunities, and career pivot services.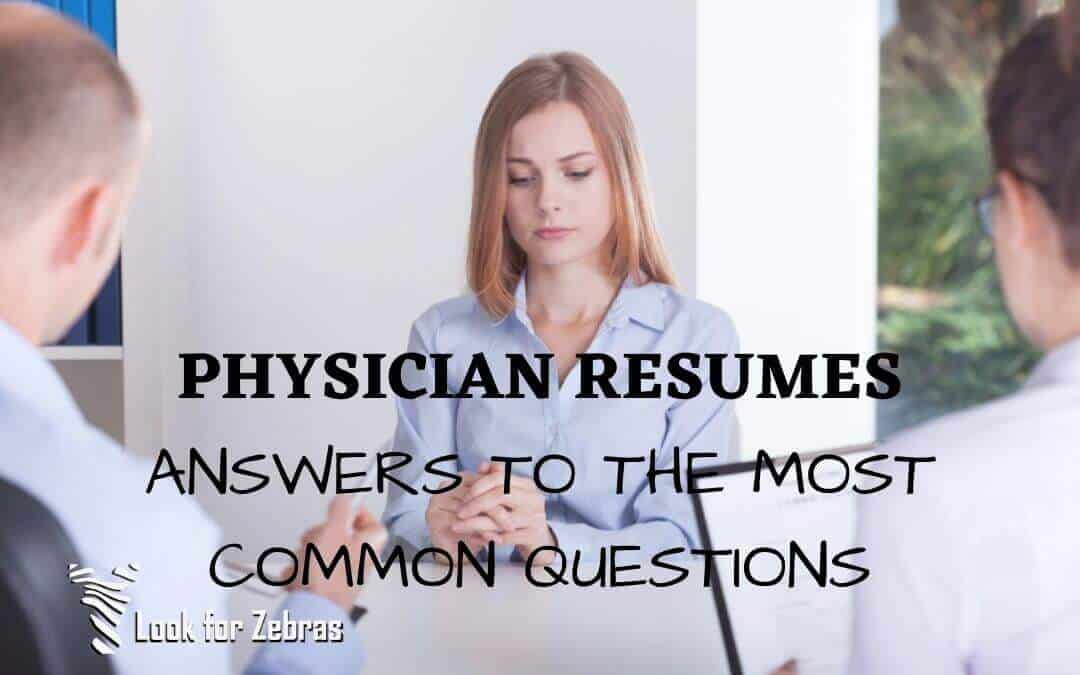 A physician's resume follows the same basic principles as any other resume. Use action-oriented words where every sentence has powerful action verbs. Follow a well-structured, bullet-based format that demonstrates a clean format and uses easy-to-read fonts.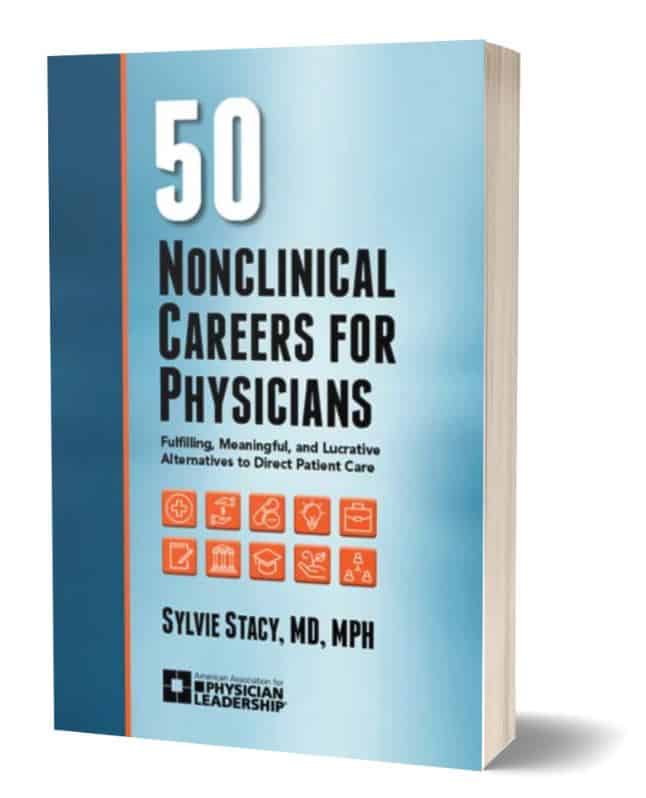 They say when you hear hoof beats, look for horses.
But when it comes to your career in medicine, look for unique opportunities, look for jobs that meet your needs, look for fulfillment…
Information and inspiration to reach your professional goals:
Which best describes you?