Look for Zebras
Helping physicians and medical professionals cultivate fulfilling careers through information, inspiration, job opportunities, and career pivot services.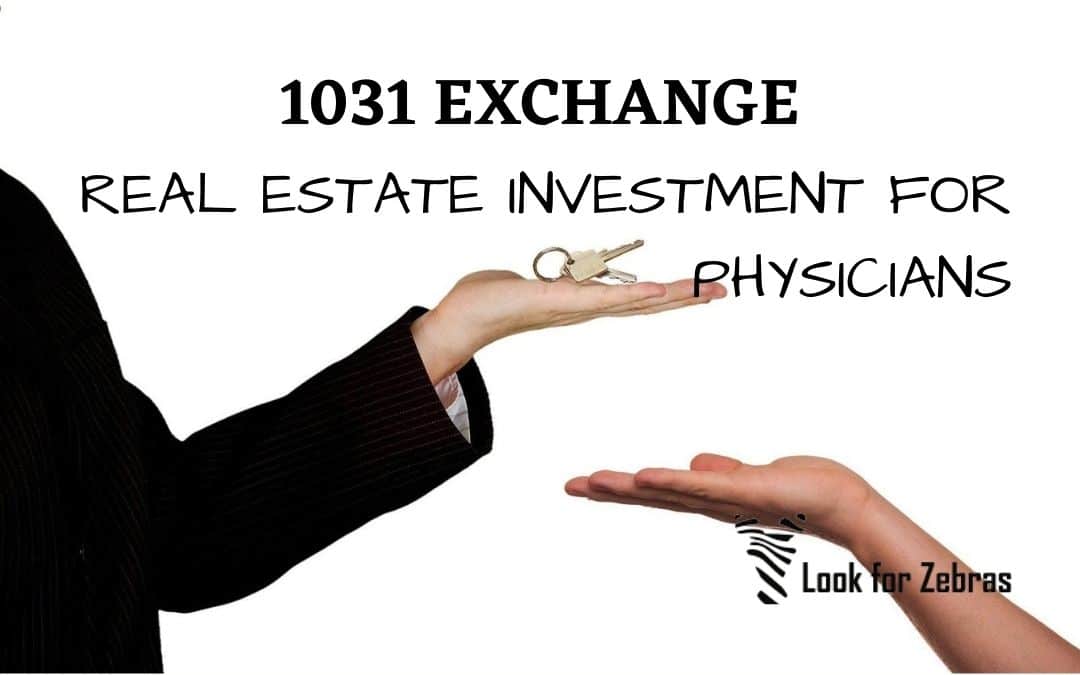 A 1031 exchange refers to Section 1031 of the U.S. Internal Revenue Code. A 1031 exchange allows real estate owners or investors to sell a property and then reinvest within a specific time limit to defer or dodge capital gains taxes.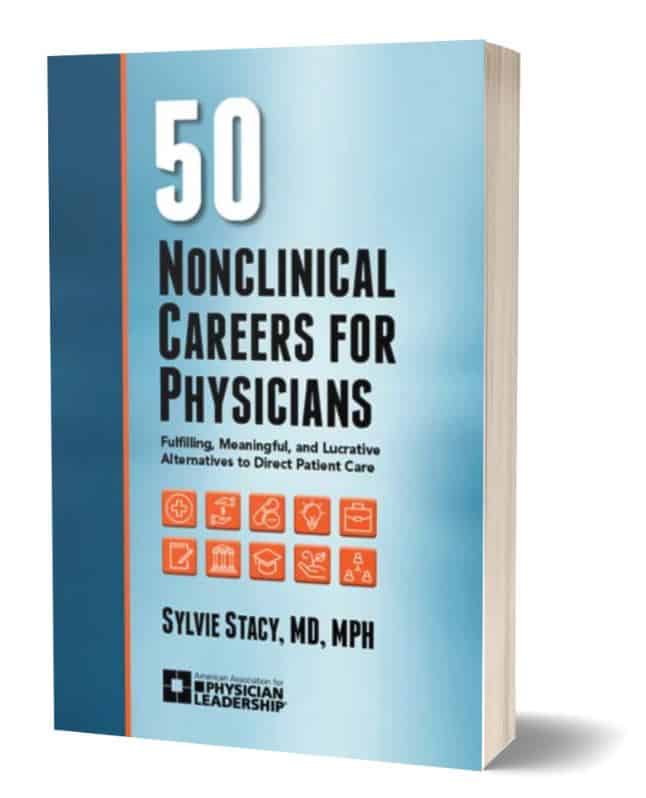 They say when you hear hoof beats, look for horses.
But when it comes to your career in medicine, look for unique opportunities, look for jobs that meet your needs, look for fulfillment…
Information and inspiration to reach your professional goals:
Which best describes you?