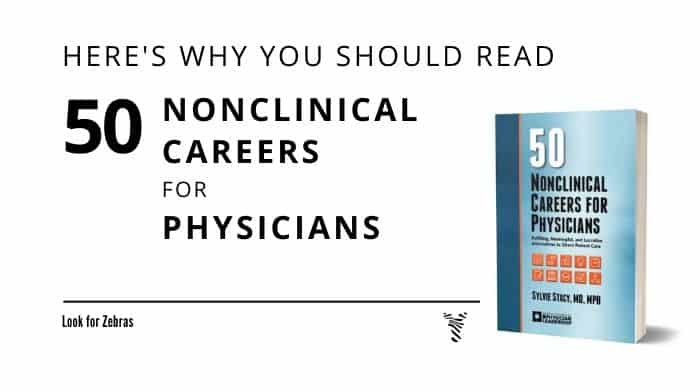 Here are 10 reasons to read "50 Nonclinical Careers for Physicians: Fulfilling, Meaningful, and Lucrative Alternatives to Direct Patient Care."
Making money on Upwork is not just for web developers! Here are some tips for physicians and other medical professionals to earn income with medical writing and consulting jobs.
read more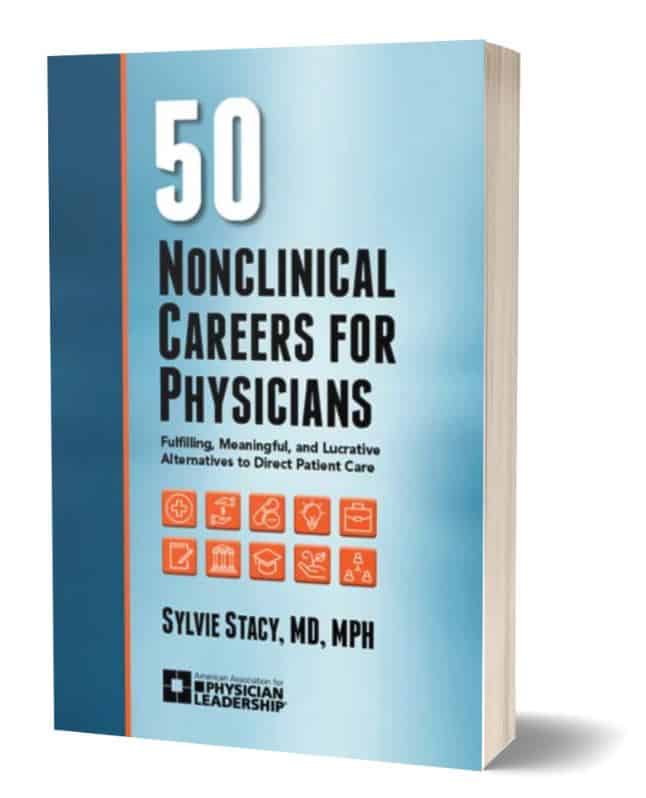 Which non-clinical career is right for you?
Take the quiz to find out!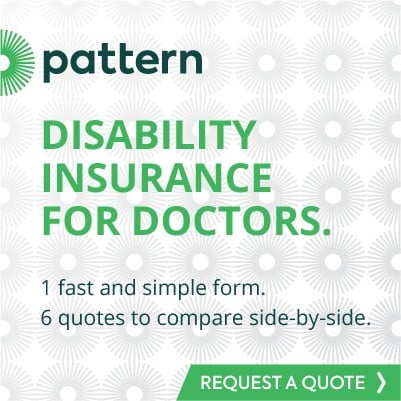 The Medical Director will be responsible for managing health plan medical costs and assuring appropriate health care delivery for plans and members....
read more
Get hired. Give your resume an overhaul.