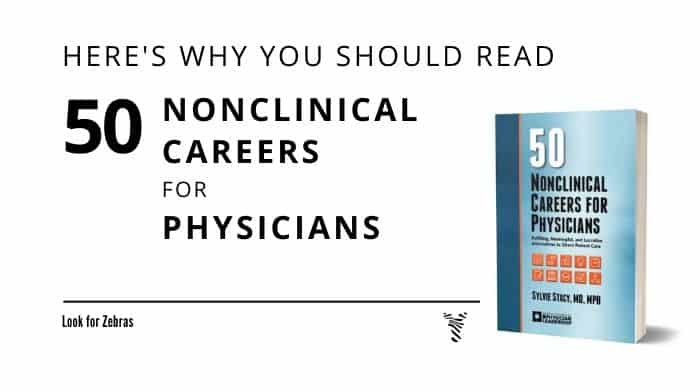 Here are 10 reasons to read "50 Nonclinical Careers for Physicians: Fulfilling, Meaningful, and Lucrative Alternatives to Direct Patient Care."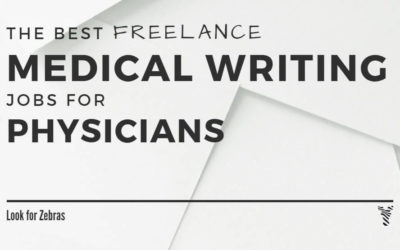 A lot of healthcare professionals want more flexibility and autonomy in their work. Many want an extra source of income. Others are exhausted by clinical work and want different ways to use their medical knowledge. Medical writing is exactly what many of these folks are looking for. But medical writing jobs for physicians come in many flavors. This article aims to sum up what you need to know about finding the best freelance jobs for your skills and interests.
read more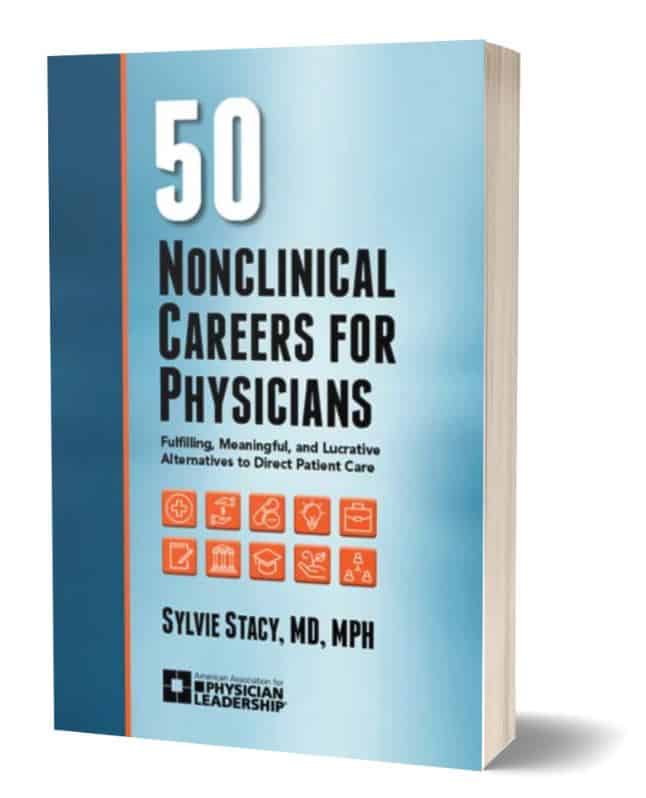 Which non-clinical career is right for you?
Take the quiz to find out!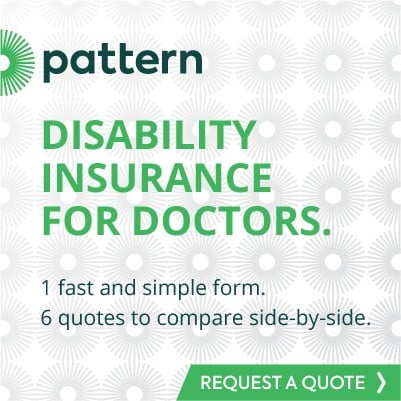 The Medical Director will be responsible for managing health plan medical costs and assuring appropriate health care delivery for plans and members....
read more
Get hired. Give your resume an overhaul.