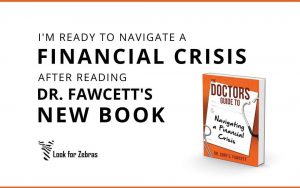 Takeaways, highlights, and musings from The Doctors Guide to Navigating a Financial Crisis.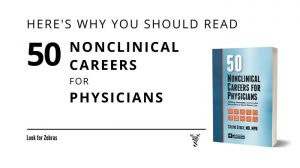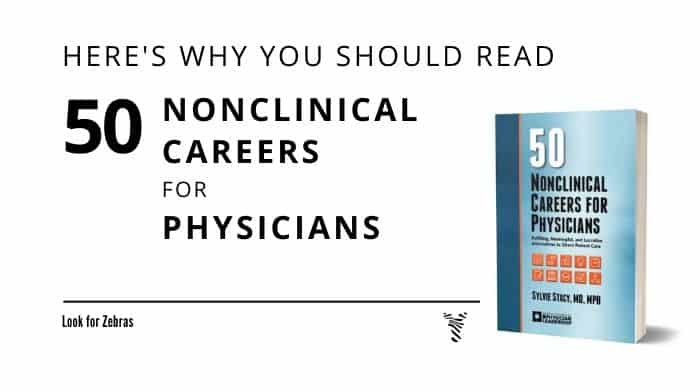 Here are 10 reasons to read "50 Nonclinical Careers for Physicians: Fulfilling, Meaningful, and Lucrative Alternatives to Direct Patient Care."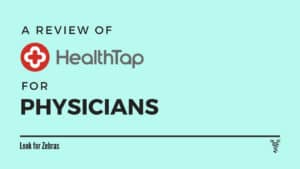 One of the ways I've earned a bit of extra income over the past few years is with online telehealth platforms. I've come across a number of reviews of various online telemedicine providers that are geared toward patients, though I haven't had much luck finding information online about them from the physician's perspective. So I thought I'd write a post about the platform I've had the most experience with – HealthTap.