Published by Lookforzebras
March 20th is the International Day of Happiness. It is a celebration supported by a partnership of like-minded organizations that are taking steps toward global happiness. It is a day to be happy and also a reminder to reflect on our level of satisfaction with our lives, which – for most of us – is impacted by the work we do. Here are some facts, figures, and thoughts surrounding physician satisfaction and physician happiness.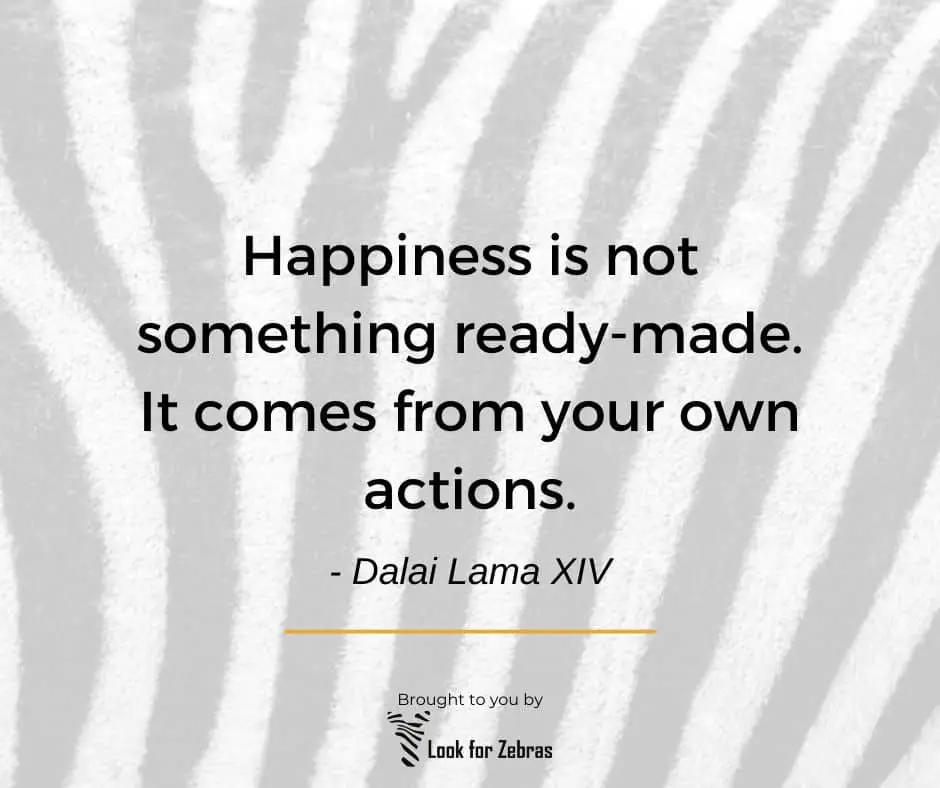 A quick comparison of physician satisfaction and happiness
Though satisfaction and happiness are closely related, they aren't one and the same. Both of them are subjective measures of well-being.
Happiness is both a state and an emotion. In The How of Happiness, author Sonja Lyubomirsky describes it as:
The experience of joy, contentment, or positive well-being, combined with a sense that one's life is good, meaningful, and worthwhile.
Satisfaction is a state of feeling content that one's desires have been met. A person can be happy without having needs met. And a person can feel satisfied without feeling the emotion of happiness.
Despite these differences, self-reported happiness and life satisfaction tend to correlate well.
What is the status of physician happiness?
A couple of surveys have aimed to measure physician happiness levels. What they've found is that, generally speaking, physicians are happy.
In the 2019 AAFP/CompHealth Physician Happiness Survey, which is a survey of over 5000 US-practicing physicians, 71% reported being either very or somewhat happy. The happiest physicians tended to have supportive colleagues and positive relationships with patients, staff, and other physicians.
Only 6% reported being very unhappy.
When questioned about satisfaction, 59% of physicians surveyed reported being satisfied with their lives.
The 2019 Medscape Physician Lifestyle & Happiness Report had similar results. This study surveyed 15,069 US-practicing physicians across more than 29 specialties. The survey found that, outside of work, 77% of physicians are either extremely, very, or somewhat happy.
How does physician satisfaction and happiness compare with that of others?
The 2014 World Value Survey asked the following question: "Taking all things together, would you say you are very happy, rather happy, not very happy, or not at all happy?" Of US respondents, 91% stated that they are rather happy or very happy.
An important difference between this and the surveys of physicians discussed above is that both physician surveys had "neither happy nor unhappy" options. This middle option was selected by 9% in the CompHealth survey and 5% in the Medscape survey.
So, ignoring any differences in survey methodology, I will summarize these findings by saying that physicians may be slightly less happy than the population as a whole.
Of course, it's not just the average happiness of a population that matters. It's the spectrum of happiness, how it is distributed, and the factors that determine where one's happiness lies along the spectrum.
Physician happiness and income
On a global level, GDP per capita correlates with self-reported life satisfaction. Said another way, rich countries have happier populations.
This correlation holds true for individuals, but only to a point. Higher household income correlates with increased happiness until around $70,000 per year is reached. After that, there are diminishing reductions in negative emotions gained by increases in income. Gains disappear entirely around $200,000.
As physicians, we earn high incomes, but this doesn't guarantee happiness. Moreover, we can be dissatisfied with our salaries, but still be happy.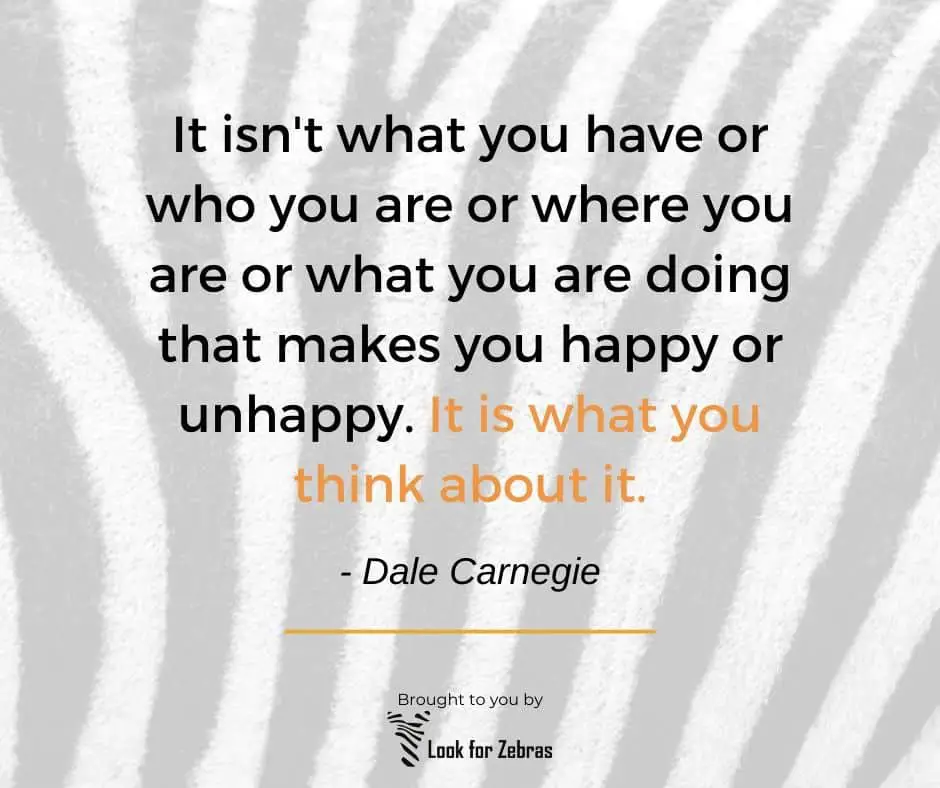 Physician satisfaction and how it relates (or doesn't relate) to burnout
Are physicians who are experiencing burnout dissatisfied? Are they unhappy? Not necessarily.
Burnout is a state of emotional, physical, and mental exhaustion.
It is certainly intertwined with other states of well-being, such as happiness and satisfaction. In the CompHealth survey, for example, physician unhappiness was associated with a lack of control, clerical burdens, and being emotionally exhausted.
Despite this, they are far from the same. One can be burned out and happy. One can be dissatisfied with his job but not burned out.
We shouldn't use burnout as a surrogate for dissatisfaction or unhappiness, or vice versa.
Additionally, I remain concerned that the recent and ongoing attention being given to physician burnout is painting a picture of it being worse than it actually is.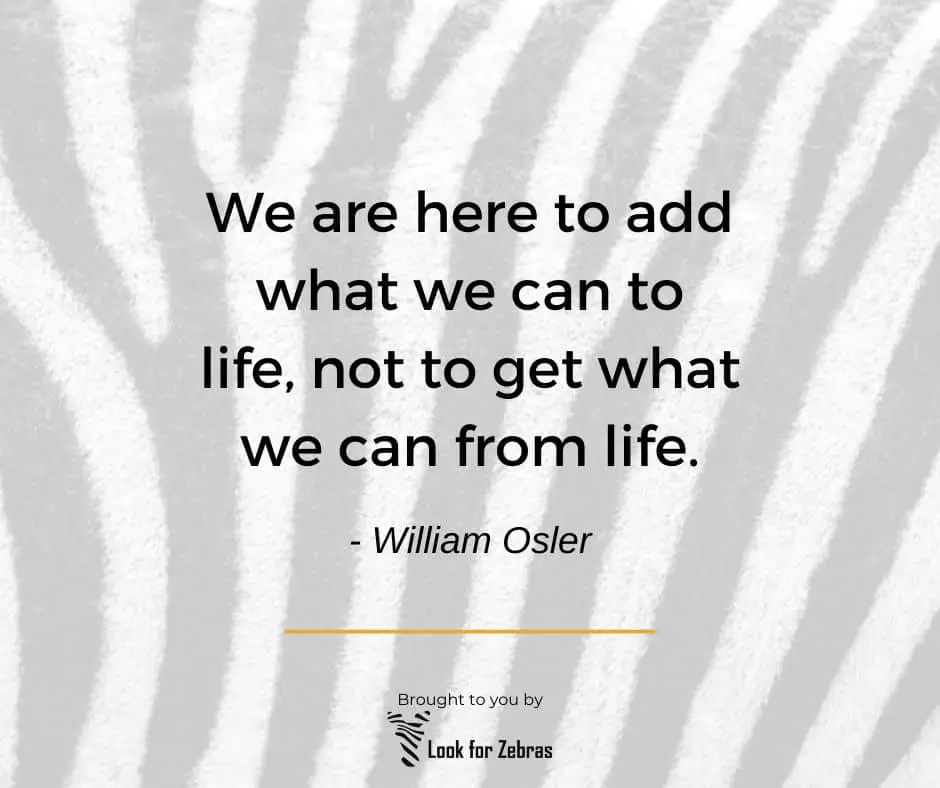 Pitfalls in estimating personal states of well-being
Physician burnout is being called an epidemic and a public health crisis. You probably get at least one communication about it daily from either a professional association, governing body, employer, or news outlet.
This may lead you to have a bleak view of the burnout level of physicians in general. But read on.
We tend to underestimate how happy other people are. As mentioned above, 91% of US respondents reported being happy.
Yet, when asked to guess the results of that survey question, Perils of Perception survey respondents guessed that only about 50% of the US population reported being happy.
This means that people are either misreporting their own happiness (unlikely, since happiness is subjective) or that we tend to be more negative about other people we don't know than we are about ourselves.
I suspect we'd see similar results if the Perils of Perception survey was repeated for physician burnout.
You can be optimistic about your own future as a physician while simultaneously being pessimistic about the future of our profession, the state of healthcare in the US, or the health of your patient population.
Have a happy International Day of Happiness
I urge you to take a moment on this International Day of Happiness to do the following:
Assess your level of happiness.
If it's not as high as you'd like it, identify the main reasons why.
Make it a priority to address one of these reasons in the upcoming week.
Your increased satisfaction as a physician and level of happiness won't just benefit you. You may have patients who are better cared for, better working relationships with colleagues and staff, and stronger personal relationships with friends and family.