Look for Zebras
Helping physicians and medical professionals cultivate fulfilling careers through information, inspiration, job opportunities, and career pivot services.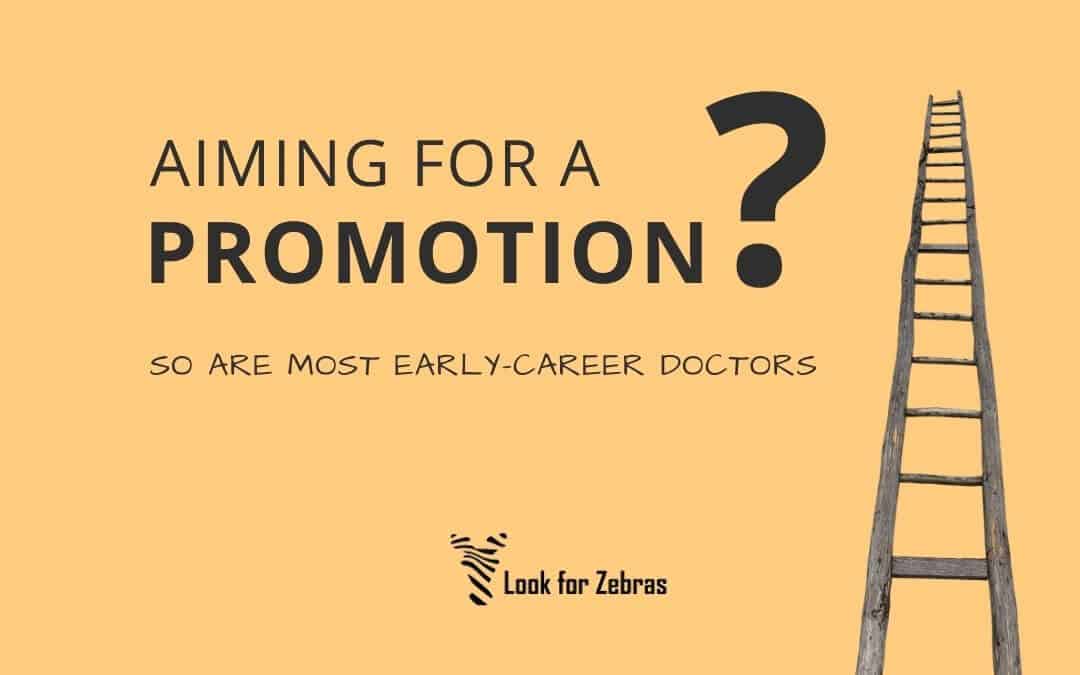 These are the most recent stats on what percentage of physicians are aiming for job promotions, and a discussion of paths of career advancement for doctors and the pros and cons of vying for promotion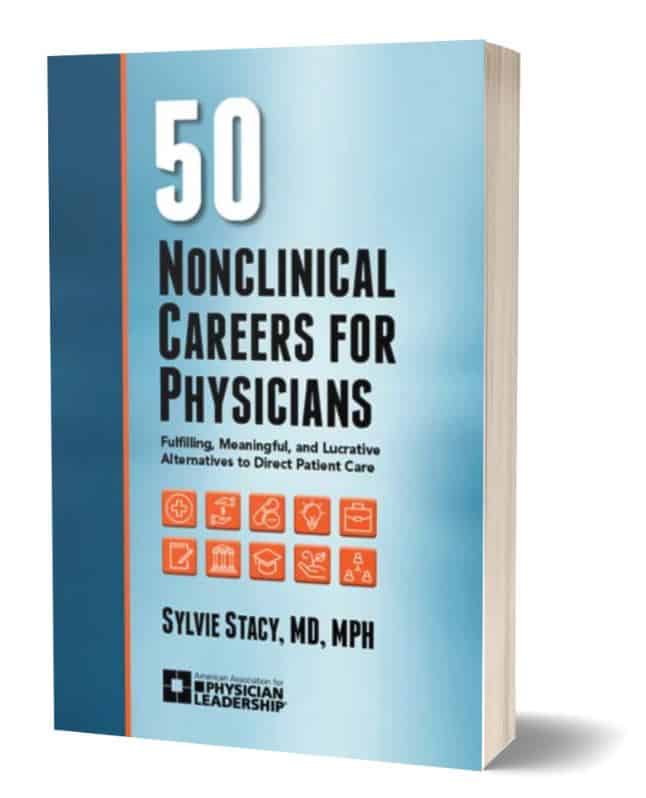 They say when you hear hoof beats, look for horses.
But when it comes to your career in medicine, look for unique opportunities, look for jobs that meet your needs, look for fulfillment…
Information and inspiration to reach your professional goals:
Which best describes you?