Published by Lookforzebras
The term micropractice (or micro-practice) to describe a bare-bones, low-overhead, physician-owned medical practice has been around for nearly a decade and a half. It hasn't picked up much steam during that time, most likely because it's tough to be a solo doctor in the current healthcare environment. However, given changes resulting from COVID over the past 6 months, I feel that now is a great time to drum up some interest in micropractices.
What is a micropractice?
In short, a micropractice is the technology-fueled solo practice of the 21st century.
It is a model of care based on keeping overhead costs low through the use of technology and an efficient practice design. This typically involves the physician himself taking on at least some of the roles of nurse, administrative assistant, office manager, and biller. And usually janitor, landscaper, handyman, and IT support, as well.
The result is that there is nothing standing in between the patient and the doctor. The goal, as described by practice owner Walter Love, MD, is "to give patients unfettered access to the doctor" by getting rid of anything or anyone that commonly stands between them in a conventional practice model.
We hear frequently about the administrative burden faced by physicians. So why would a doctor want to take on more administrative tasks? It's essentially because, with a micropractice, they can do so on their own terms. A micropractice relies on efficiency and the use of technology-backed tools to allow the physician maximal time with patients while still taking care of administrative responsibilities.
Healthcare technologies that make micropractices run often include lean EHRs, scheduling systems that allow patients to book their own appointments online, electronic prescribing, and practice management software. More so than ever before, low cost (or free) telemedicine software can increase patient access to care and a physician's ability to efficiency see patients in a micropractice setting.
The essence of a micropractice is that it's the physician who is delivering care. Any staff, physical space, complex processes that aren't necessary to deliver that care are taken out of the picture.
Why doctors choose micro- over macro-practices
The commonly cited motivations for starting a micropractice are autonomy, simplicity, and being able to spend more time with patients.
I recently had the opportunity to interview Henaku Yirenkyi, MD, owner of the new and growing micropractice World Spine and Orthopedics outside of Atlanta, GA.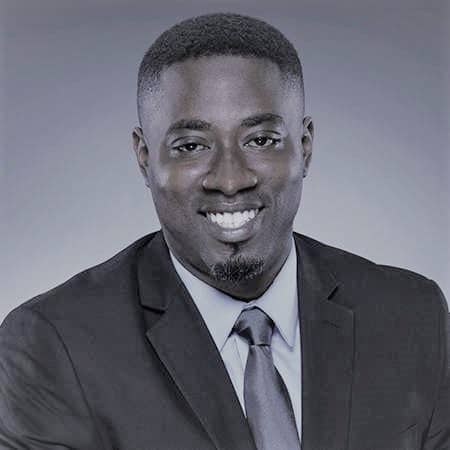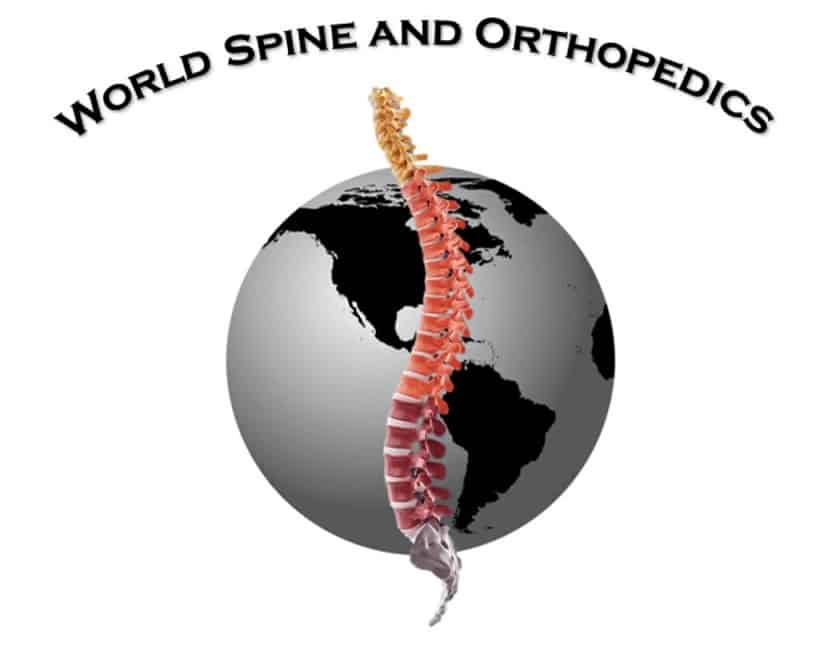 Yirenkyi had been with a large group practice for close to 4 years before opening World Spine and Orthopedics. What prompted him to make a change was the current practice environment where he worked, which he expected would only worsen as they were being bought by a hospital system. It seems that decisions of the organization were being bade based only on the bottom line,
Taking things into his own hands, he has been able to spend as much time with his patients as prefers to. Business financials are certainly still a large consideration for him, but he has much more leeway to focus on other priorities as well – namely, practicing his specialty and establishing relationships with his patients.
Now may be a better time than ever to start a micropractice
Healthcare utilization data since the COVID-19 pandemic began has shown that patients are avoiding seeking multiple types of care, ranging from emergency care to preventive care such as cancer screening. The micropractice model gives patients the ability to go to their doctor's office and not have to sit with a waiting room filled with other patients. It allows them to see the doctor without also coming in contact with the front office staff, a medical assistant, and a lab tech.
In the span of just 6 months, the pandemic has prompted a huge amount of interest and engagement in remote interactions. The general public is now more likely to have at least a baseline comfort level with using tools like Zoom and Google Meet. Many people see the value in staying home when they don't necessarily need to go out in public to accomplish a task – doctor's appointments being one of these. Similarly, many physicians are now more comfortable with telemedicine, whether it's because they've been forced to transition their practices to virtual care or they choose to for their own safety and their patient's safety. While telemedicine has never been a required component of a micropractice, now is a perfect time to combine the two.
Micropractice financials
Like any medical practices, micropractices have startup expenses. The startup costs of a micropractice vary significantly, depending primarily on how "micro" the owner chooses to make the practice. Expenses include office space, medical supplies, computer equipment, and technology licenses or subscriptions. In many cases, at least some legal and other professional services are needed. Many owners choose to pay for advertising, as well, to help get their practices off the ground.
Dr. Yirenkyi's startup costs were approximately $45,000, which is on the higher end of initial expenses for a micropractice (I've seen reports of micropractices getting started on less than $5000). His expenses were enough that he had to secure loans. Still, he did a lot of the leg work himself. Had he not had the mindset of starting a lean practice, the expenses could easily have been much higher.
For a traditional practice model, a doctor could easily spend over $100,0000 on initial expenses. This might include $60,0000 on furniture, office space construction, and equipment. An EHR system and other software fees might be around $10,000. Professional services might be another $10,000. The ongoing expenses of a conventional practice, including office space, staff payroll and benefits, advertising, recurring fees, and other overhead can quickly reach $6000 per month or more.
Yirenkyi estimates a 60% reduction in ongoing expenses and overhead compared to what he would face in a traditional solo practice. But his revenue will be the same. He believes a micropractice can become profitable in a reasonable timeframe.
Micropractices come with challenges, but also satisfaction
Dr. Yirenkyi admits that starting his practice was challenging process, noting that "not getting any training on this in school makes it a daunting task, but achievable."
A main challenge – which is one faced by physicians starting any type of practice – has been growing his patient panel and obtaining referrals. He also notes that mastering the administrative aspects of running a practice has been a big learning curve. This includes obtaining the right insurance and negotiating contracts. We're not taught how to be administrators in medical school.
That said, one of the advantages of a micropractice over a conventional solo practice is that many of these administrative challenges are minimized. Hiring few (or no) staff means there are less staff management issues to deal with.
In their JABFM article "Does micropractice lead to macrosatisfaction?" Paddock and colleagues reported on a study of physician satisfaction in micropractices compared to larger practices. Physicians in micropractices had the highest satisfaction with family time and the ability to provide continuity of care. They also rated the overall quality of medical care they provide higher than conventional practice physicians. Their small scope of practice may have contributed to this.
I believe the micropractices are poised to thrive in our increasingly tech-savvy society, thanks in small part to a pandemic forcing us to rethink how we interact with one another. Any physician considering hanging out a shingle should consider if a micropractice might be both satisfying and lucrative.
Dr. Yirenkyi point out that "we are made to believe it is impossible to build or survive with a micropractice module in this environment." But, he went on to say, "The most important thing to know is you can do it."