Here are 6 goals and self-improving activities to consider for the year ahead.
Having a contract is important, especially if you are doing work as a 1099 worker. Here is a personal example of why. In this case, the client refused to pay me – the contractor.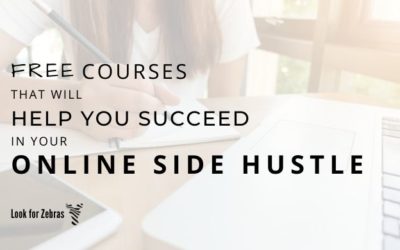 Many physicians lack knowledge on the business side of their side hustles. To fill in the business gaps, here are free online courses related to several aspects of a side gig.