Published by Lookforzebras
It's once again that time of year for Look for Zebras' gift guide. This list of unique gifts for doctors is created by a doctor, for doctors and those buying gifts for doctors.
Docs and medical professionals: use this list to get some ideas for when you loved ones start asking you, "What do you want this year?"
Family and friends of doctors: here are some ideas to get you started on your holiday shopping for the season.
This year's list covers quite a range. There are gifts that go along with the theme of this blog – that is, career satisfaction. And there are gifts likely to appeal to a doctor's mind, but that will give the doctor in your life a break from medicine, healthcare, and all things work-related.
Disclosure: This post contains affiliate links, meaning that I may earn a commission if you click through certain links and make a purchase.
Book about non-clinical careers
I am thrilled to have published 50 Nonclinical Careers for Physicians earlier this year. Any physicians wishing to transition their career to another industry or simply shift their work responsibilities beyond the clinic or hospital setting should take the time to really explore their options. There are so many available!
This book is a great way for physicians to familiarize themselves with 50 different nonclinical job options and put all the possibilities on a level playing field.
Anyone with a doctor spouse or family member experiencing burnout can help them address it with this book.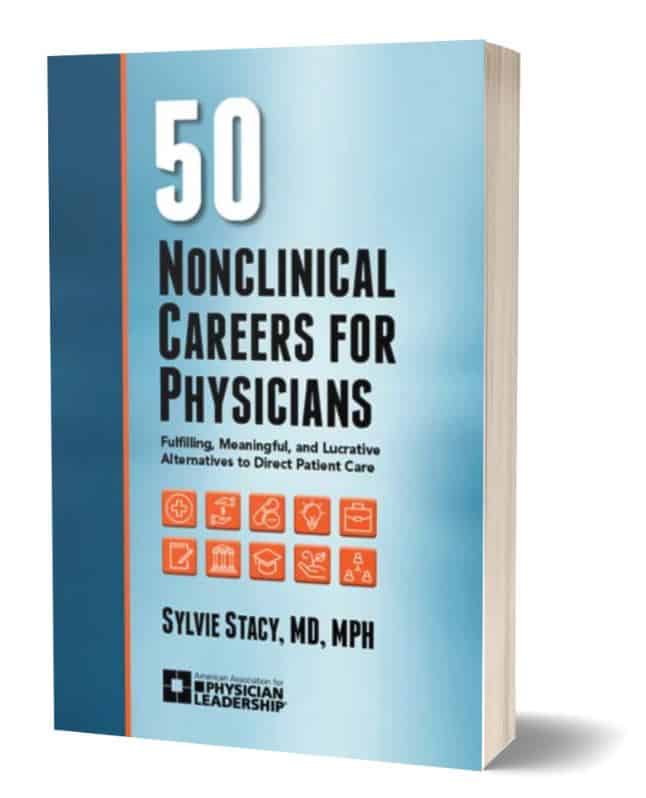 The most comfortable face mask for everyday wear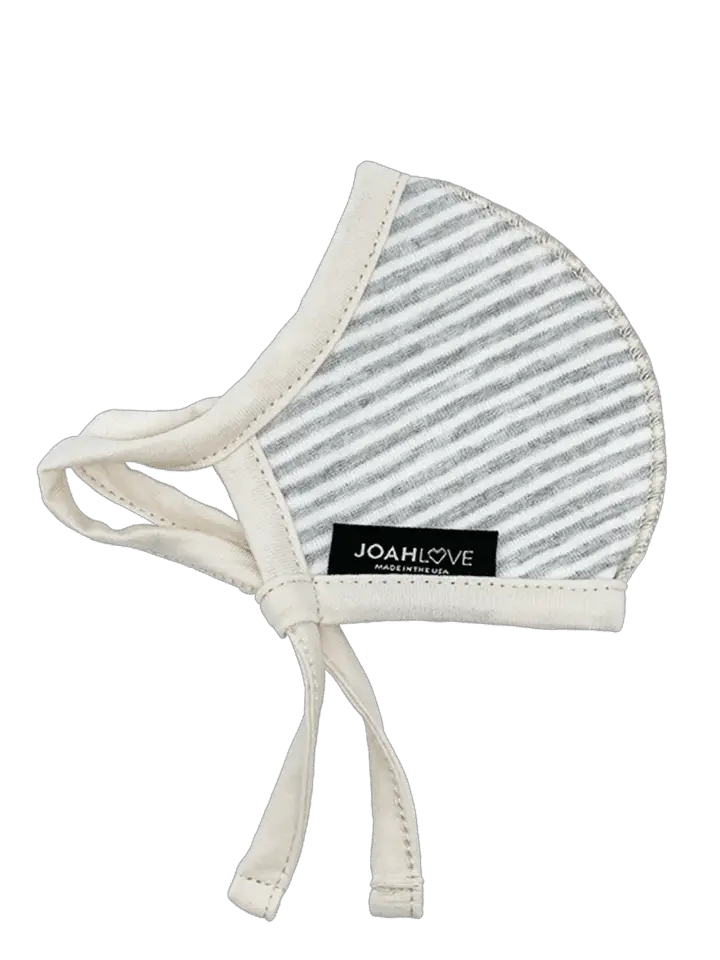 Mask up! Any clinicians who are still wearing surgical masks everywhere they go are missing out. Since mask-wearing is standard now, there are comfortable, trendy, reusable masks available for use outside of the hospital and clinic. I've tried out a number of them, and none of them come close to Joah Love masks. They are $20 each. And they are worth $20 each.
They do not ride up your face while you talk
They are easily adjustable at the ears
They don't dig in anywhere
Breathing feels very close to normal
If you are stuffing a Christmas stocking for a doctor – or anyone, really – this year, it should really include a Joah Love mask.
Precision spinning top
Every professional with an office needs a sleek-looking desk toy. The best office toys achieve at least one of the following:
Inspire creativity
Provide decoration
Relieve stress or allow you to fidget
Act as a conversation piece
The precision spinning tops made right here in the US by Scovie Precision Turning do all 4 of these. With a powerful launch on a smooth, hard surface, the Cahaba spinning top can spin for over 10 minutes. See them in action on YouTube.
Beware of knockoffs that aren't perfectly balanced and not nearly as impressive in their spin times.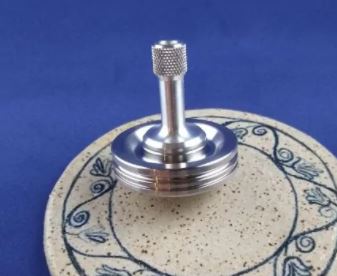 Heart iPhone case by Sarai Llamas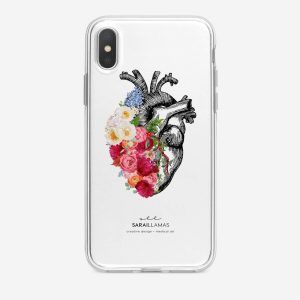 Time and again, I find myself looking for a phone case that is beautiful and unique to our profession. I found Sarai Llamas Phone cases to be just that. If you are looking to 'speak little yet say more' or just want a great looking phone case, look no further and checkout the Gyrus Cinguli. My favorite is Find the seed iPhone case.
A next-generation paper tablet
Replace a doctor's or medical student's piles of paper notes and notebooks with the reMarkable 2 – a super thin tablet that allows you to take handwritten notes and even convert them into text. Other capabilities include taking notes directly on PDFs, organizing notes across devices, and a paper-like display that limits eye strain.
Along with that tablet, a tablet mount holder lets you safely prop up and use your tablet in bed, in the kitchen, or on the couch without having to hold it.
Kombucha starter kit
Give the doctor in your life a break from using her head and a chance to use her hands. Making kombucha is a simple, fun project with healthy, delicious results. A kombucha starter kit provides all the equipment and materials needed to make a batch. If you want to find jars and other supplies yourself, you can buy just the kombucha culture for cheap.
The holiday season is great timing to gift a kombucha kit to someone planning to participate in 'dry January' or who is resolving to make improvements to their health in the new year.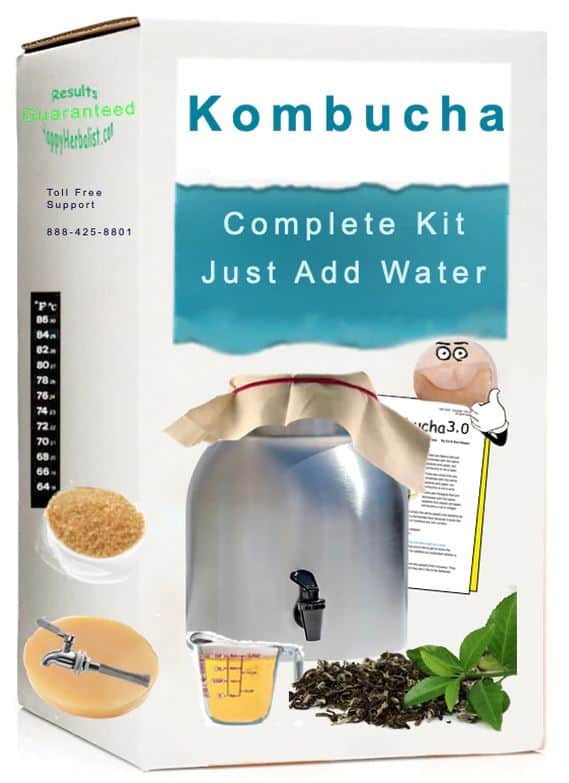 A high-def webcam for all those Zoom meetings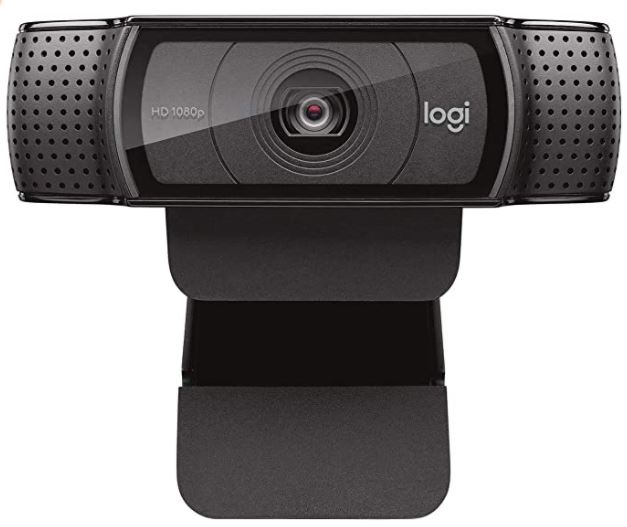 Physicians have more Zoom meetings now than ever before. And many have ramped up the number of patient encounters they're conducting by telemedicine. You can help make these meetings and patient visits better for everyone involved by gifting a high-quality external webcam. The days of appearing blurry or pixelated are gone.
Slick yet functional laptop backpack
Save a doctor's shoulders from the un-ergonomic, deltoid-tiring effects of a laptop bag shoulder strap. You no longer need to look like an undergrad if you carry a backpack. There are plenty of small, business-appropriate backpacks that come with built-in laptop pouches – plus enough space for your snacks, water, cords, notes, and personal stuff.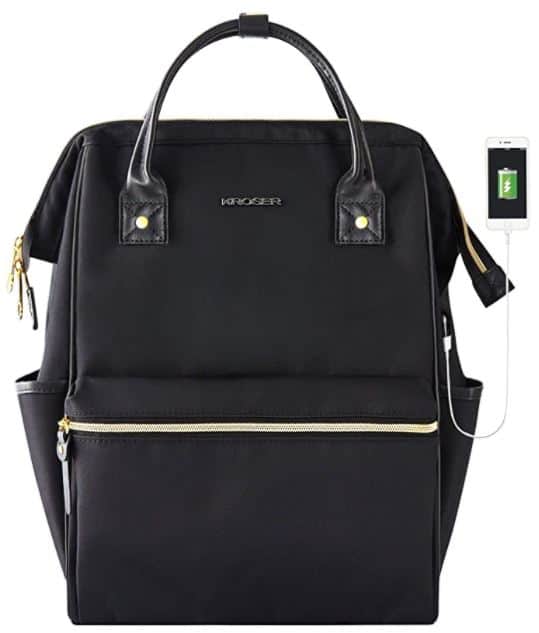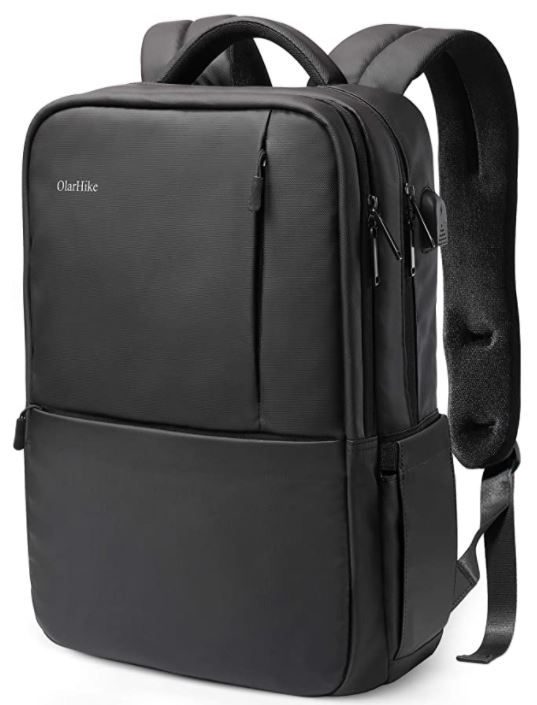 Still need more ideas? Take a look at Look for Zebras' prior lists of unique gift ideas for doctors:
The best gifts for physicians that they'll actually use and appreciate