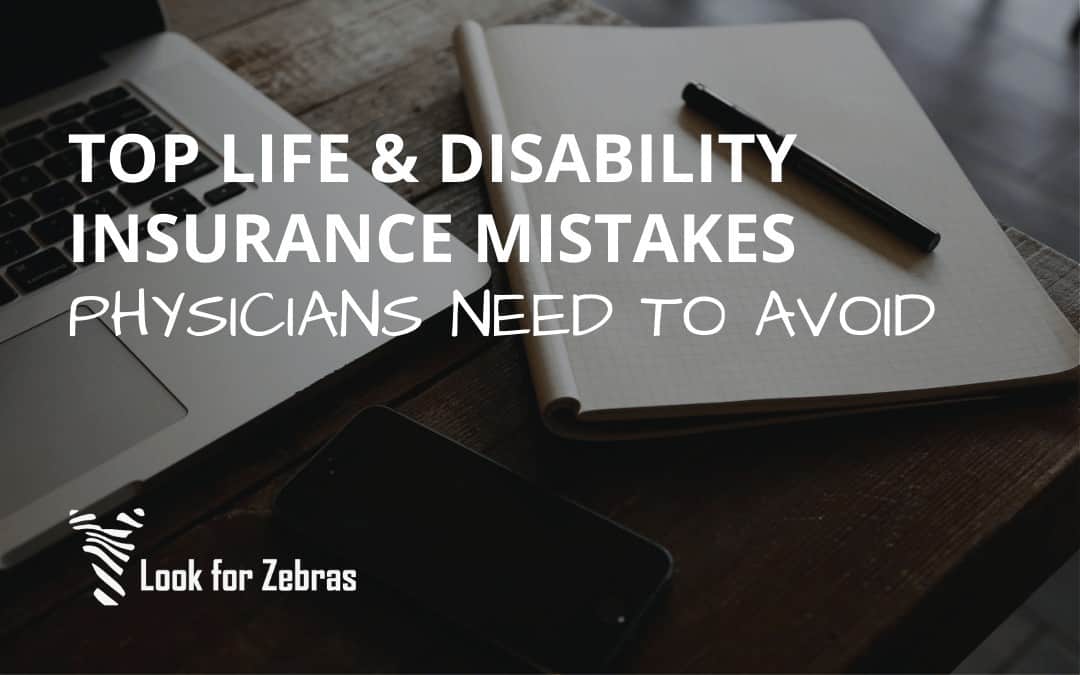 Disability and life insurance are two of the most important financial securities you can invest in.
Any doctor start and run and successful, profitable business. Small businesses that offer a service as their product are a perfect solution for many physicians wanting to earn extra income, share their knowledge, help with peoples' challenges faced by people or companies, and have more autotomy in their work.
read more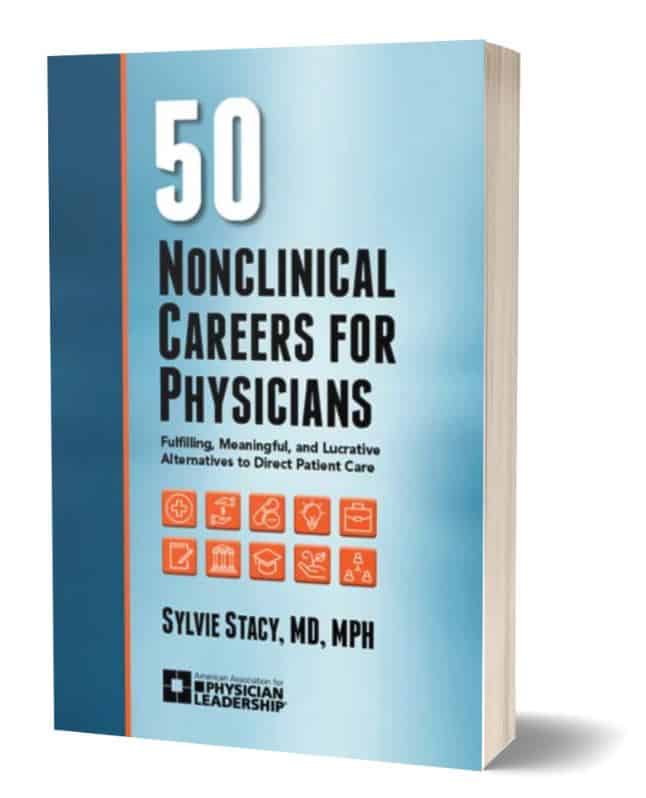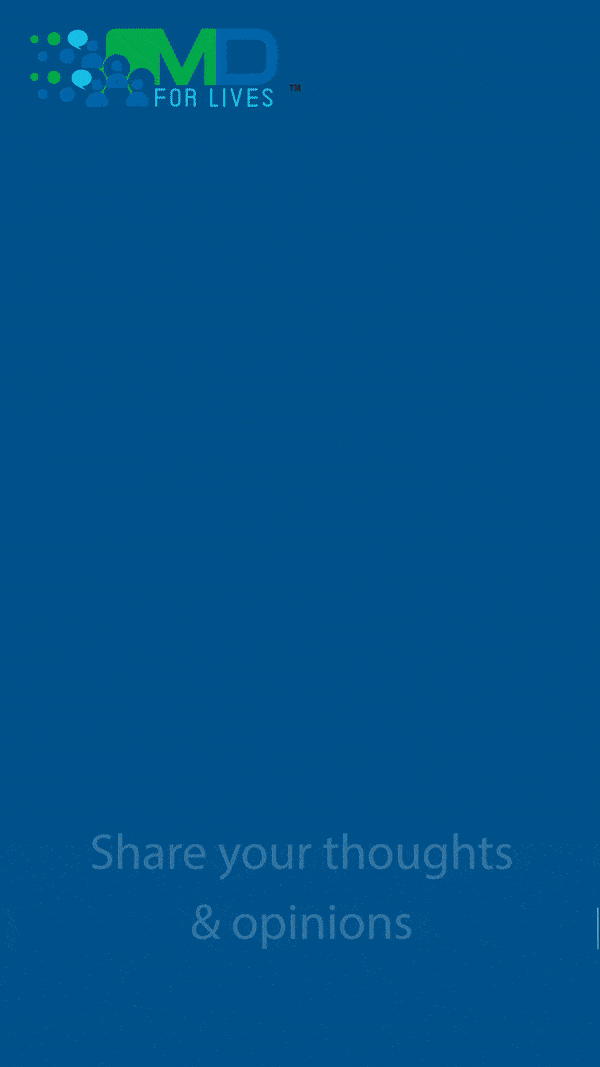 Which non-clinical career is right for you?
Take the quiz to find out!
The Clinical Liaison is primarily responsible for the referral development activity associated with Mercy Acute Rehabilitation Unit and acts as a...
read more
Get hired. Give your resume an overhaul.