Look for Zebras
We help physicians and medical professionals cultivate fulfilling careers through information, inspiration, job opportunities, and career pivot services.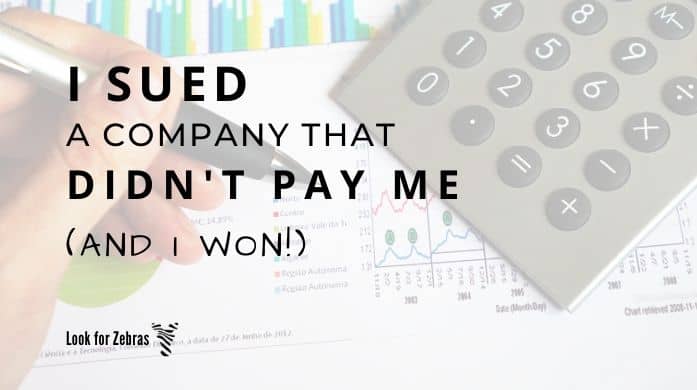 Having a contract is important, especially if you are doing work as a 1099 worker. Here is a personal example of why. In this case, the client refused to pay me – the contractor.
They say when you hear hoof beats, look for horses.
But when it comes to your career in medicine, look for unique opportunities, look for jobs that meet your needs, look for fulfillment…
Information and inspiration to reach your professional goals