Look for Zebras
Helping physicians and medical professionals cultivate fulfilling careers through information, inspiration, job opportunities, and career pivot services.
Anyone from a physician to a layperson can legally own a medical spa in jurisdictions where the corporate practice of medicine is not regulated, as long as they employ a licensed medical professional (often a physician) to manage their medical activities. This...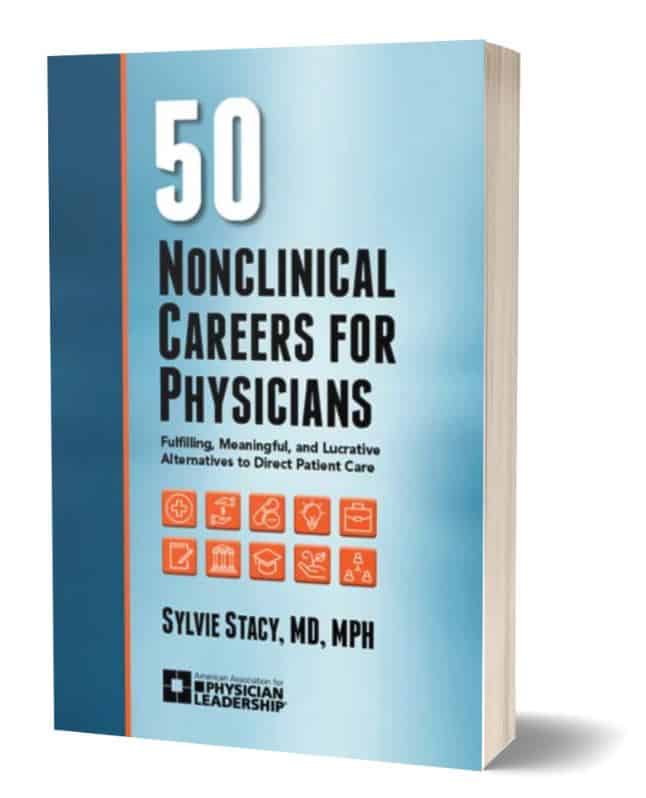 They say when you hear hoof beats, look for horses.
But when it comes to your career in medicine, look for unique opportunities, look for jobs that meet your needs, look for fulfillment…
Information and inspiration to reach your professional goals:
Which best describes you?